Spec Training Video did not slow down in the midst of the pandemic. In fact, Spec Training Video is now permit-required confined space training certified. In addition to a full project load, Spec Training Video underwent professional development training to receive the OSHA-compliant certification.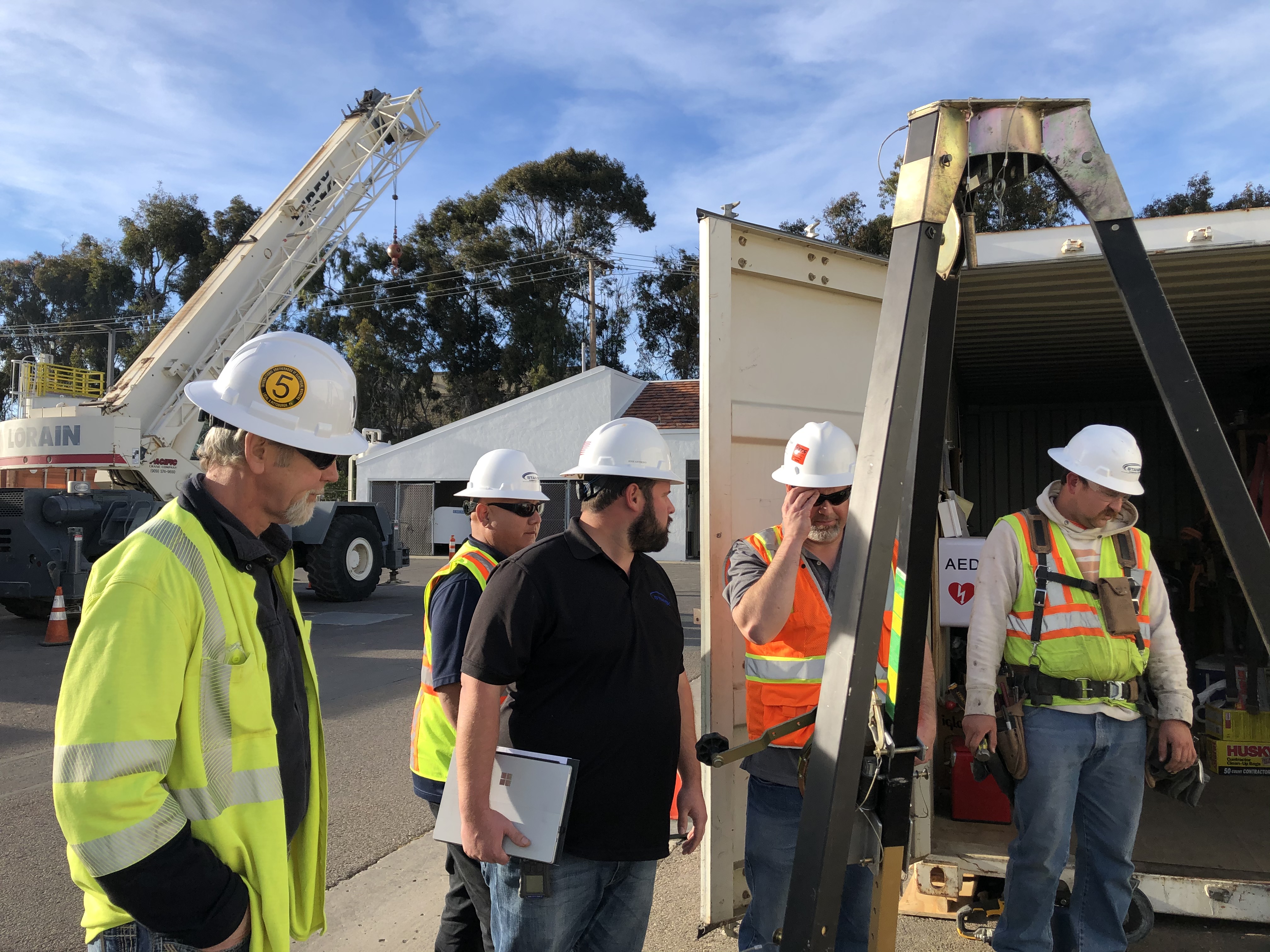 Scope of Confined Space Training
Permit-required confined space training teaches participants best safety practices when working in confined spaces. The training covers safe entry and egress from confined spaces. In addition, the course encompasses proper air quality diagnostic equipment use. Further, the training covers how to navigate potential dangers safely. Additionally, the course includes rescue and emergency procedures. Moreover, participants learn about confined spaces personnel responsibilities. As well, the course equips participants to note potential hazards. In particular, the training encompasses safety in and around a variety of confined spaces, from silos to pipelines to vaults to manholes. Spec Training Video earned certification to cover them all.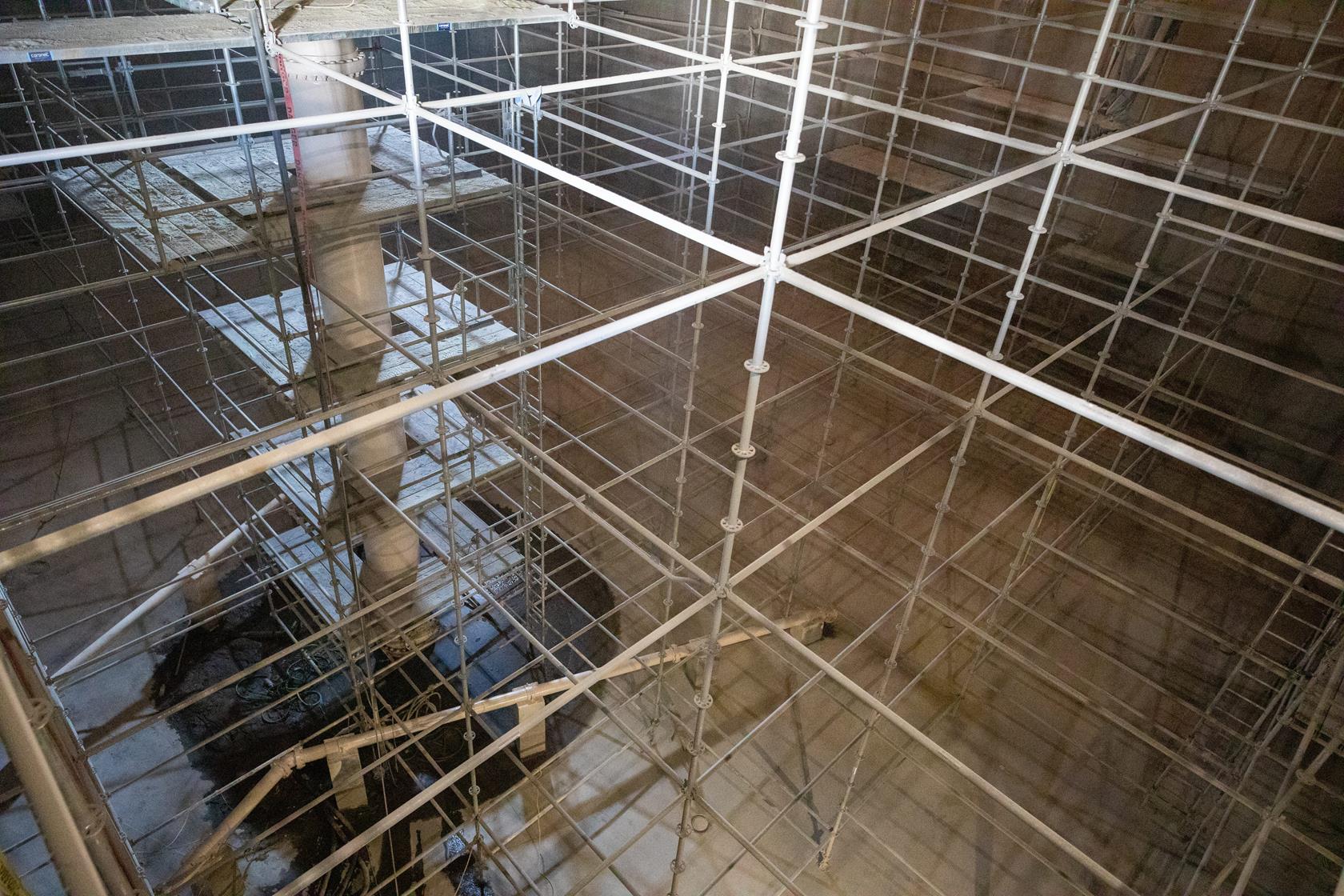 Certified Training Benefits
This confined space certification allows Spec Training Video to now perform photo and video documentation for existing conditions in areas that require confined space permits. As well, being confined space training certified enables Spec Training Video to capture progress documentation on construction sites with permit-required confined spaces. Areas for potential documentation now include:
areas where walls converge inward
spaces with floors sloping downward, tapering to a small space
areas with unguarded machinery
rooms with exposed live wires
areas with heat stress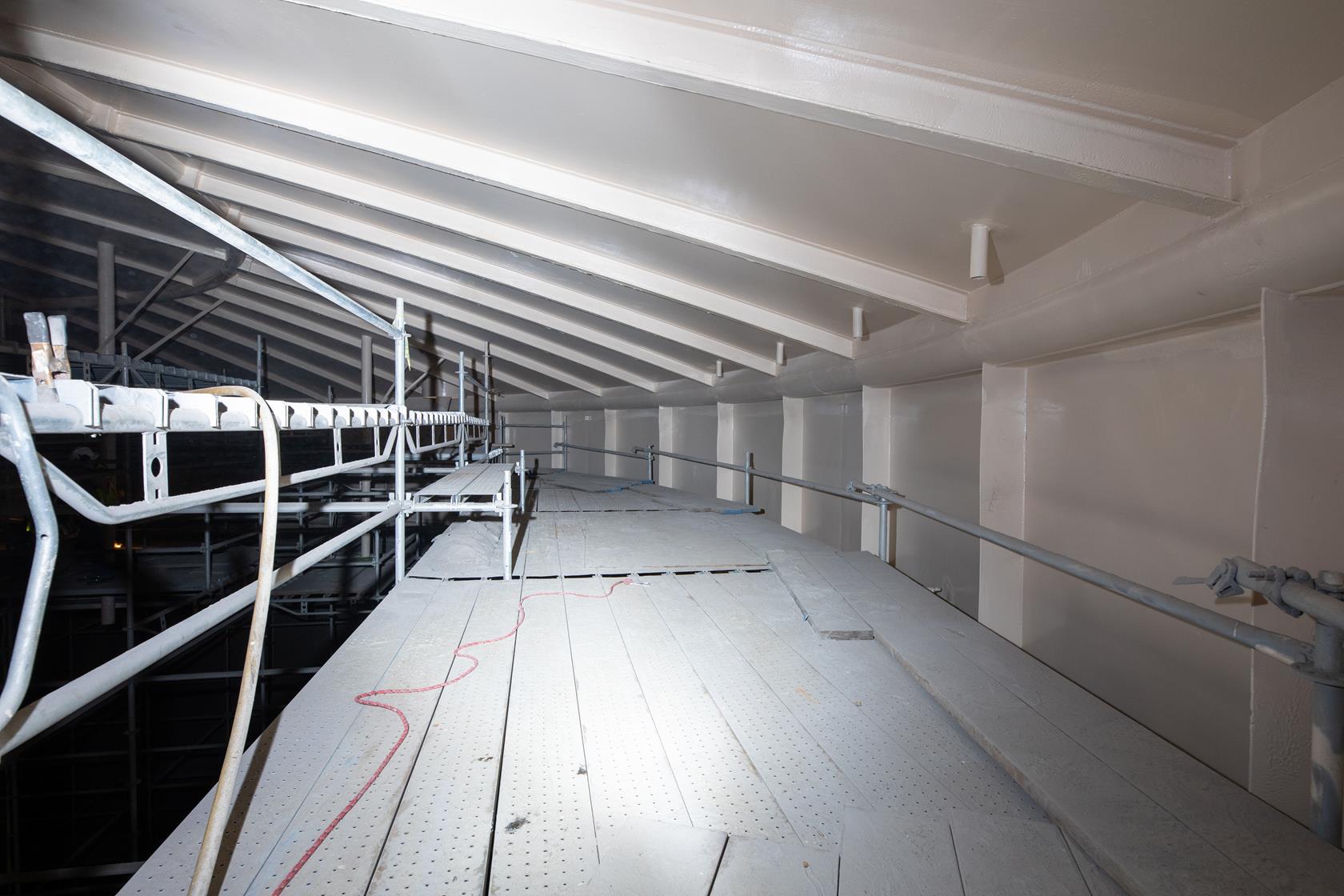 Augmenting our Services
The certification increases the repertoire of content Spec Training Video can now capture for clientele. For instance, clients can now request Spec Training Video's signature professional photography and videography for all areas of their sites, even those requiring confined space permits. In particular, this expands the opportunities for construction sites that require confined space permits. Permit-required confined spaces no longer pose a barrier. In sum, the certification makes Spec Training Video services available for projects that require a permit due to safety hazards. Of course, our services now come with OSHA approved safety measures for even the most confined spaces.