Final photography of hospitals allows contractors to document the work completed in a professional manner. As such, Spec Training Video received a contract to complete Downey final photography at a Kaiser Permanente location in Southern Los Angeles, California. Of course, our team of seasoned media experts got right to work documenting the location and work completed by our client.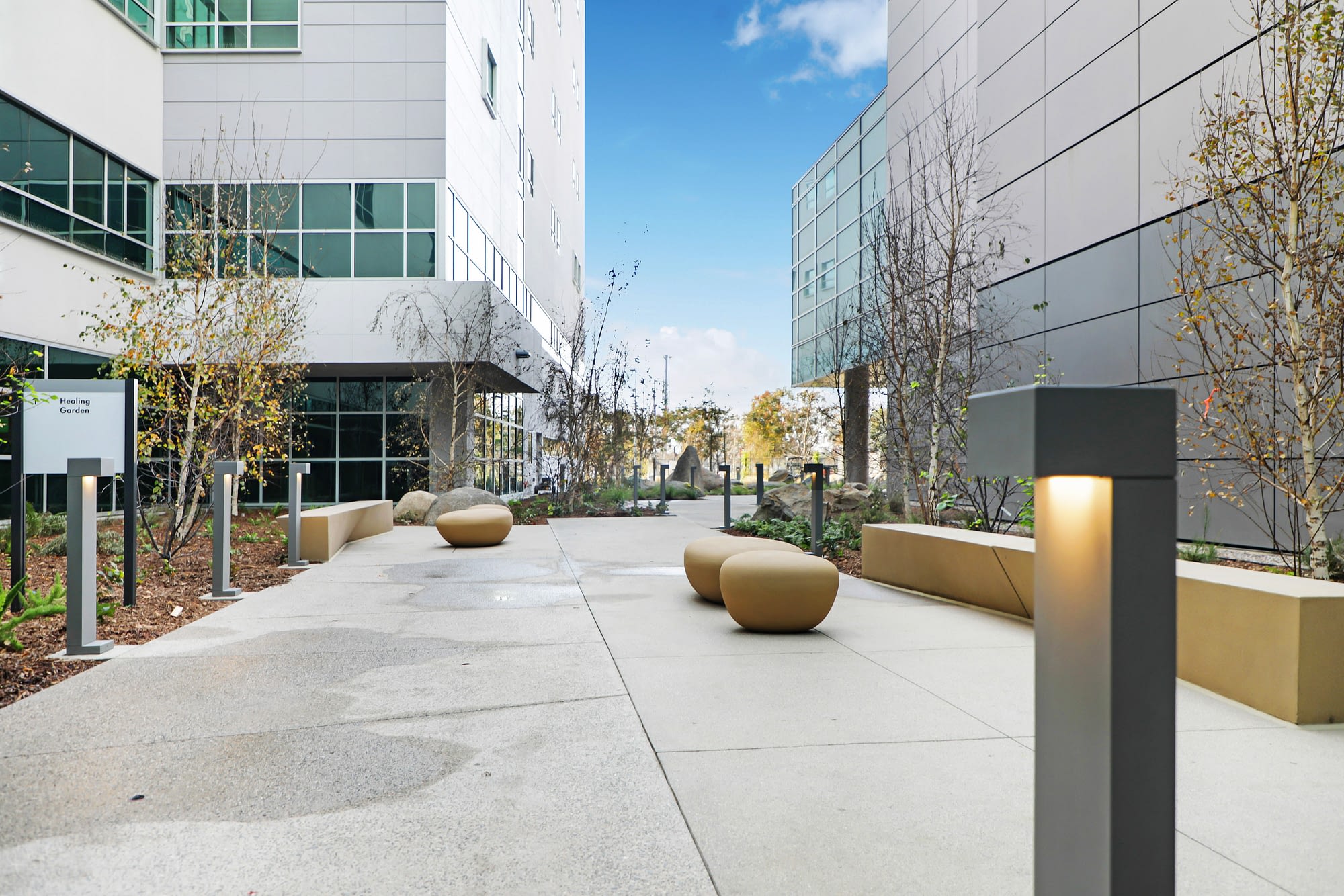 Downey Kaiser Site Information
Of note, the Kaiser Permanente Medical Center in Downey, California opened a decade ago to replace the Kaiser Permanente Bellflower Medical Center. In particular, the Downey site serves southern Los Angeles, California. Specifically, the location offers patients care in several key areas of medicine, ranging from pediatric cardiology to dermatology. Additionally, the hospital offers a full Emergency Room as well as labor and delivery care. Further, the hospital has over 350 beds to care for patients.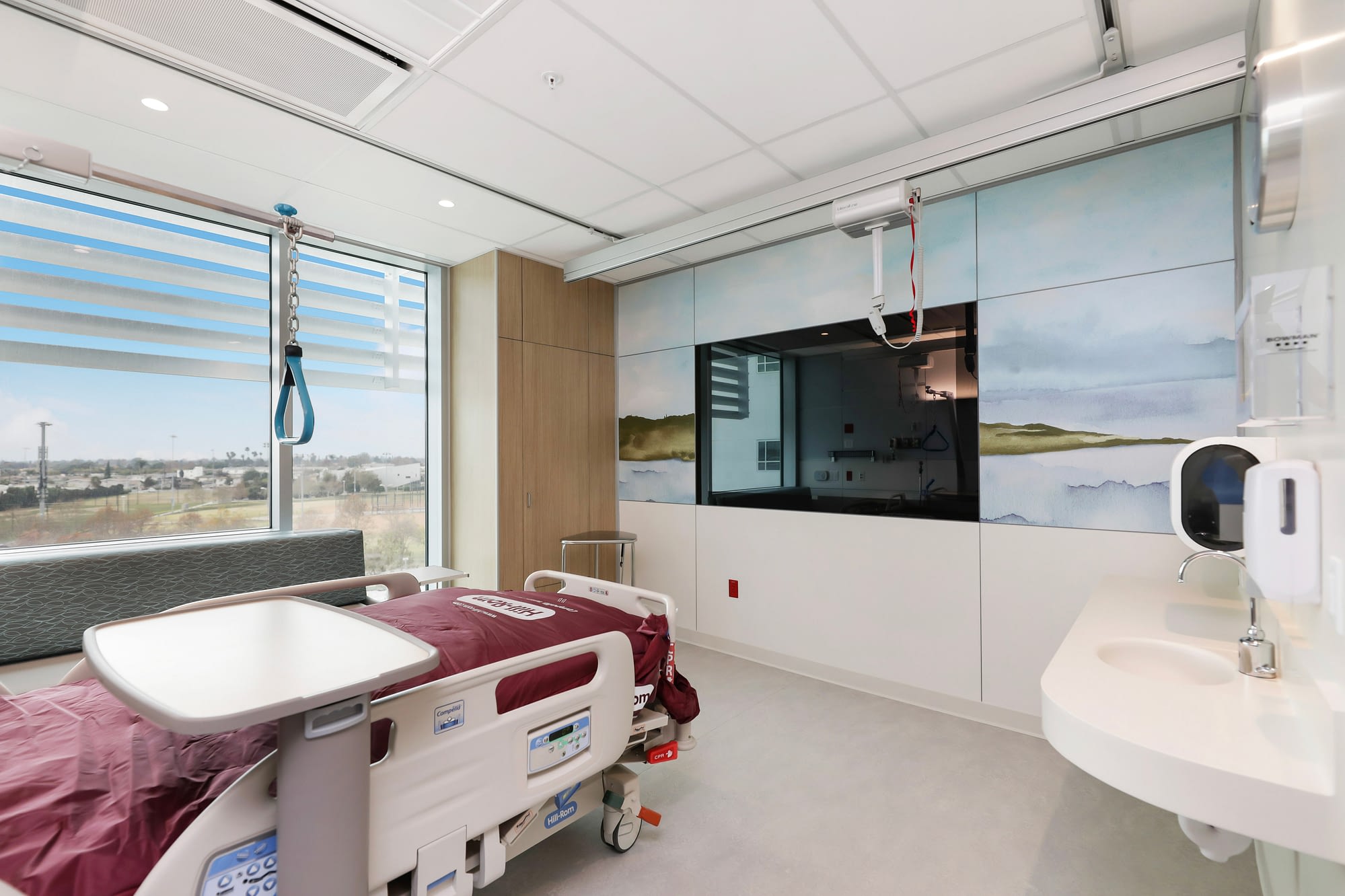 Final Photography Scope of Work
The scope of work by our media team at Spec Training Video included several key areas. Of course, we delivered industry-leading resolution photographs of the location. As with all of our projects, our client benefited from one point of contact at Spec Training Video for the entire project process. Of note, this allowed for seamless project management and ease of communication for our clients.
Final Photography Highlights
professional images of treatment rooms
ground photography of hospital exterior
final photography of medial offices
high resolution images of patient waiting rooms
Benefits of Downey Photography
Specifically, our Downey final photography afforded our client several key benefits. Most importantly, our images captured the scope of work they completed. Of note, this helps them document what conditions existed at the time of their project, should they need documentation. As well, the images showcase the quality of the work they did. Finally, some contracts require such documentation, so our services helped them comply with their contract specifications.