Many construction projects have multiple phases, especially the multi-year projects. As such, final photography and training videos prove paramount throughout each phase of the project. With this in mind, our client hired Spec Training Video to capture final photography and produce owner training videos of their multi year project at the San Diego GSA Schwartz courthouse.
GSA Schwartz History
The GSA Schwartz government building, built in 1975, has a prime downtown location on Front Street and Broadway. As such, the site serves San Diego county. Specifically, the location houses a courthouse. Further, it has an on-site childcare facility, too. The site has undergone several substantial renovations over the last few years.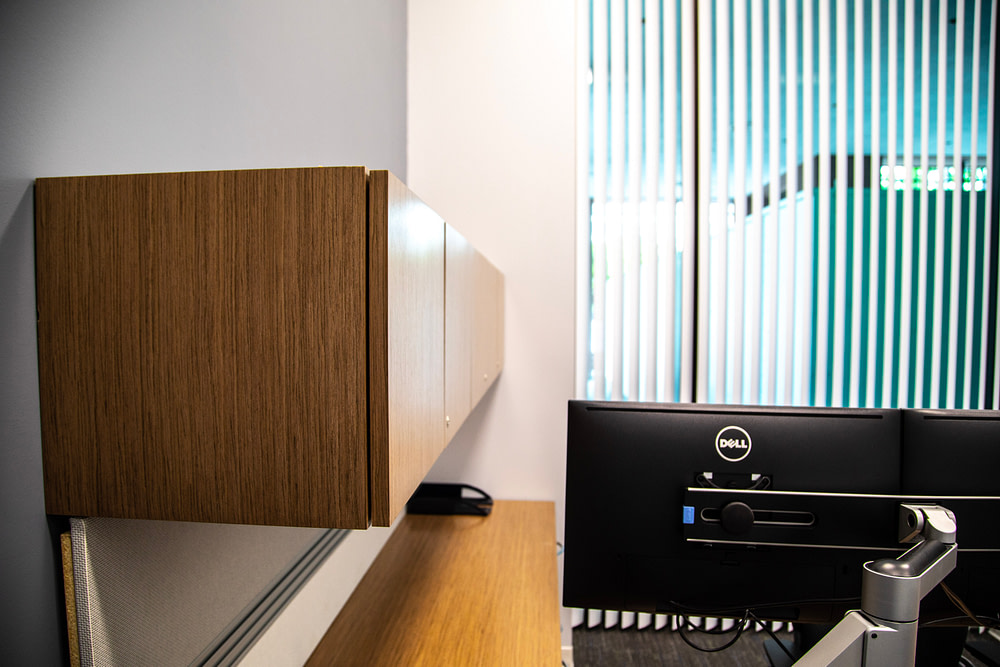 Scope of Work: Training Video and Final Photography
Our team at Spec Training Video got right to work providing documentation for the fourth phase of construction at the site in 2020. Of note, our scope of work included final photography. For example, we captured the improved childcare facility upgrades. As well, our professional photography highlighted the scope of work of improvements for the probation center on site.
In addition to the final photography, we produced owner training videos, covering several key components. For example, our owner training videos encompassed: security training, fire pumps, and gate security systems.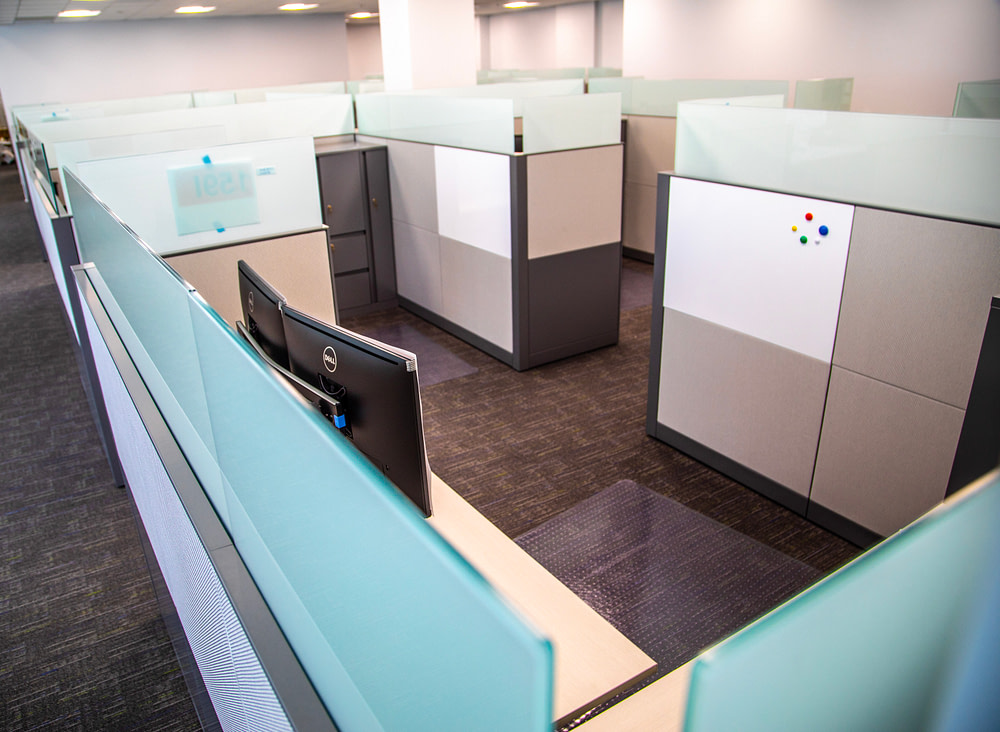 Final Photography and Video Advantages
Our services afforded several key benefits to the client. Specifically, the owner training videos were an investment for future hires and retraining so educational material stays consistent for many years. Further, the video and photography complies with contract specification that require professional videographers to film owner training videos. As such, by contracting our Spec Training Video team, they are following contract specifications without risk of issues. Additionally, our team has 100% acceptance rate to date by owners. Ultimately, our work offers the benefit of professional audio equipment, ensuring everything is easy to hear and understand, even in loud rooms like a boiler room.