Final photography showcases the construction work completed by a contractor. For example, Hensel Phelps contracted Spec Training Video to capture hospital final photography of their work at Kaiser Permanent. Of note, the hospital final photography was part of a larger project awarded to Spec Training Video. For instance, the final photography complemented several owner training videos we produced for the same location.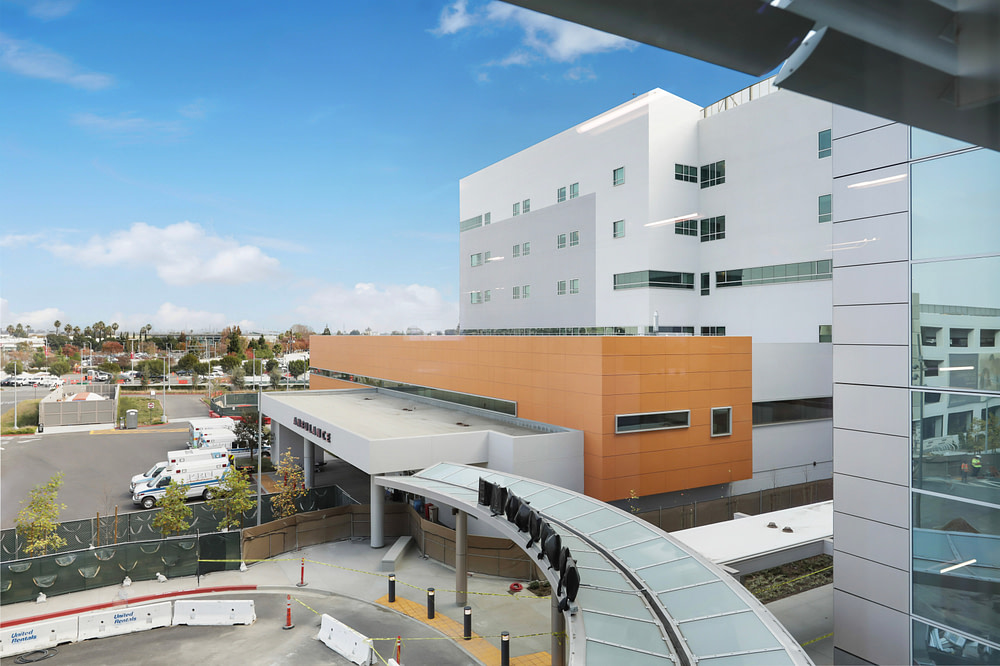 Final Photography at Hospitals
Hospital final photography showcases the work contractors complete of the site. Further, content can range from inside to outside the facility, depending on clients' preferences. As such, hiring a reputable and quality media team makes all the difference in the final photography. Of note, our team at Spec Training Video has almost a decade of experience producing final photography for a range of projects, from courthouses to hospitals.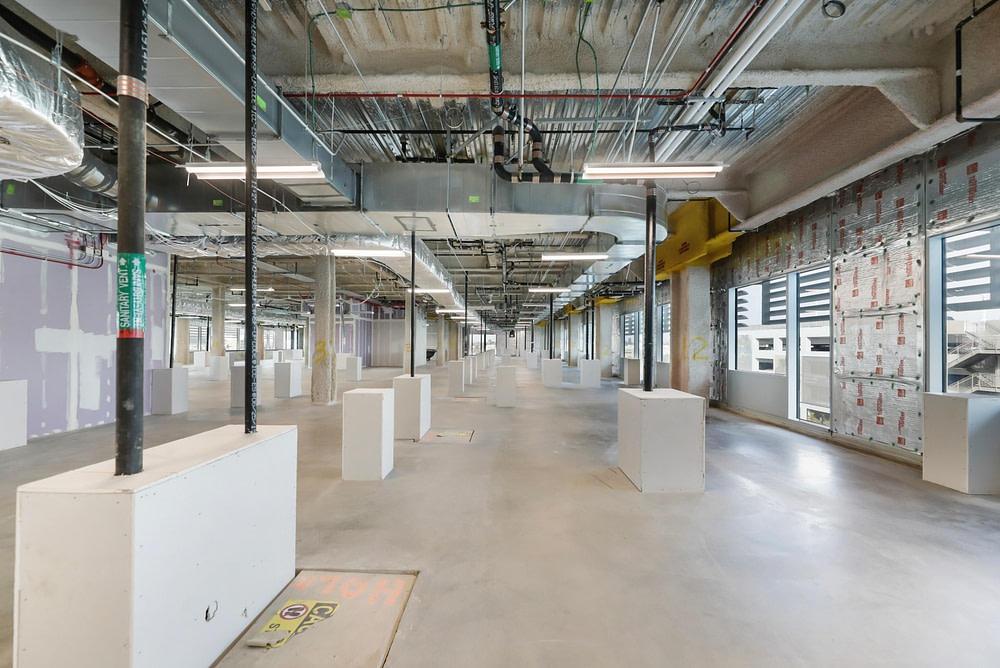 Scope of Kaiser Photography
For this project at Kaiser in Downey, CA, our scope of work as twofold. First, our media team captured images of the building's exterior, including the landscaping. The exterior images captured the winding pathways and peaceful elements that added to the beauty of the location's landscaping. Additionally, the final photography included high resolution images of the building's facade, showcasing the glass work. Moreover, we created final photography of interior of the hospital. For example, images ranged from patient waiting areas to treatment rooms to staff offices. Of course we delivered high resolution images to the client within budget and on time. Further, the client benefited from one point of contact at Spec Training Video throughout the project.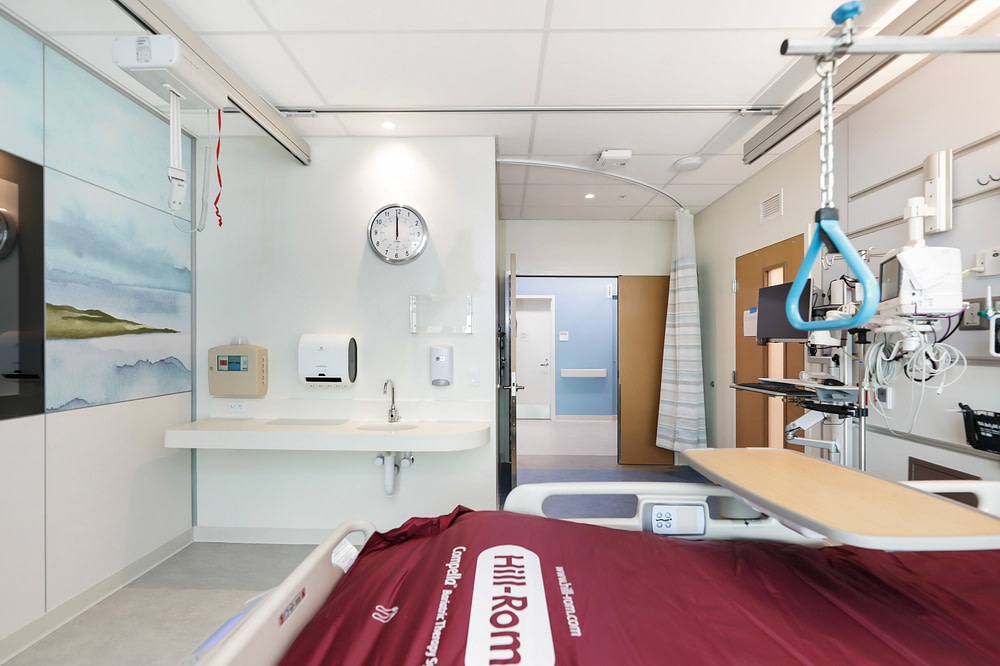 Advantages of Final Photography
In sum, our final photography services offer our clients benefits. For example, for many contractors, final photography showcases their scope of work. Additionally, final photography captures what the site looked like upon completion of work, in case they ever need to demonstrate what preexisted or not. Lastly, final photography can fulfill a component of their contract. Our team of media specialists has years of experience producing industry leading images, like the ones for Kaiser.