Our team of media experts works on a variety of project sizes, from single owner training videos to entire hospital training videos. Of note, the hospital owner training awarded to Spec Training Video for the Kaiser Permanente location in Downey proved one of our bigger projects. As always, our team was up to the challenge and quickly got to work on the owner training videos for the hospital. Of note, the scope of work included projects over two years.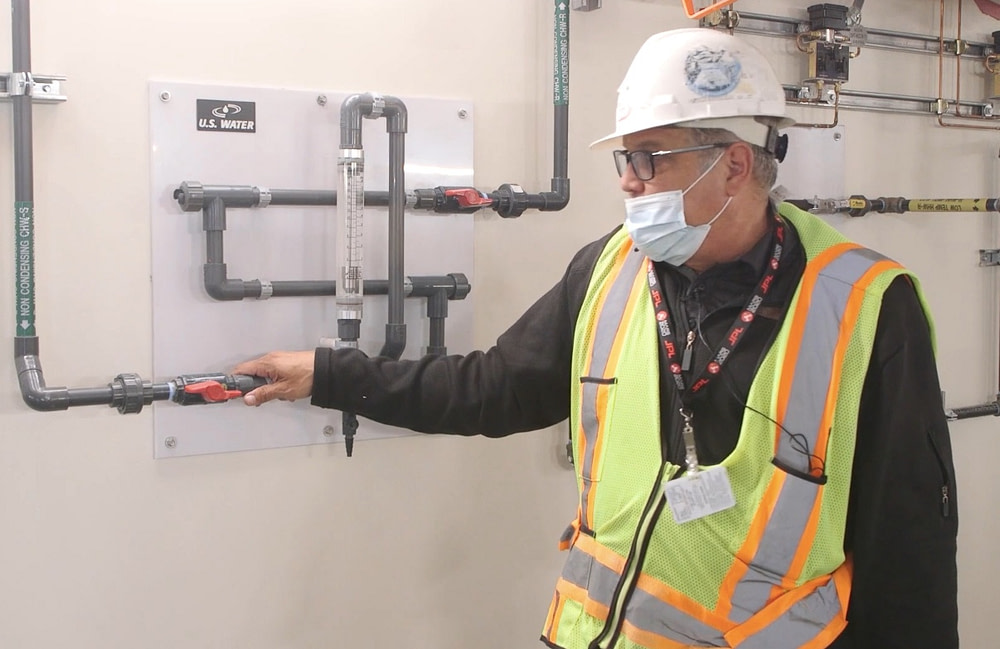 Potential Issues for Hospital Owner Training
With large projects in particular, many things can go wrong. For one, contractors need to find a media company that has the bandwidth to undertake a larger project, such as this one. Second, managing so many owner training videos can prove challenging. As well, often large companies have multiple points of contact, which can frustrate the contractor. However, our experienced team at Spec Training Video handles each of these potential issues for our clients as a matter of principle.
Spec Training Video Features:
one point of contact throughout the project
STV coordinates all videos
we manage projects and timelines so our clients can relax
efficient timelines produced and followed
materials delivered within budget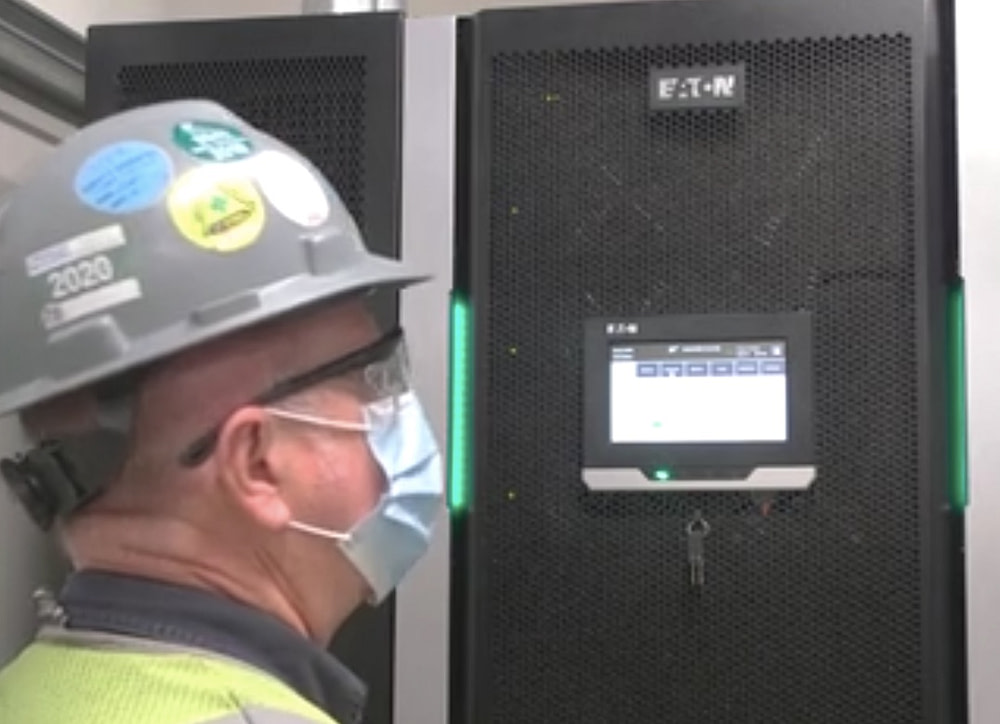 Scope of Hospital Owner Training Awarded
For Kaiser Permanente in Downey, the entire hospital owner training was awarded to our media team at Spec Training Video. As such, our team got ready to produce several owner training videos. For example, the videos awarded ranged from Integrated Modular Operating Room Ceiling System to Patient Lift Systems. As well, some videos covered Air Handling Units, Lighting Inverter, and the CCTV System. Of course, we ensured consistent branding throughout and clarity in all the videos, even in loud settings.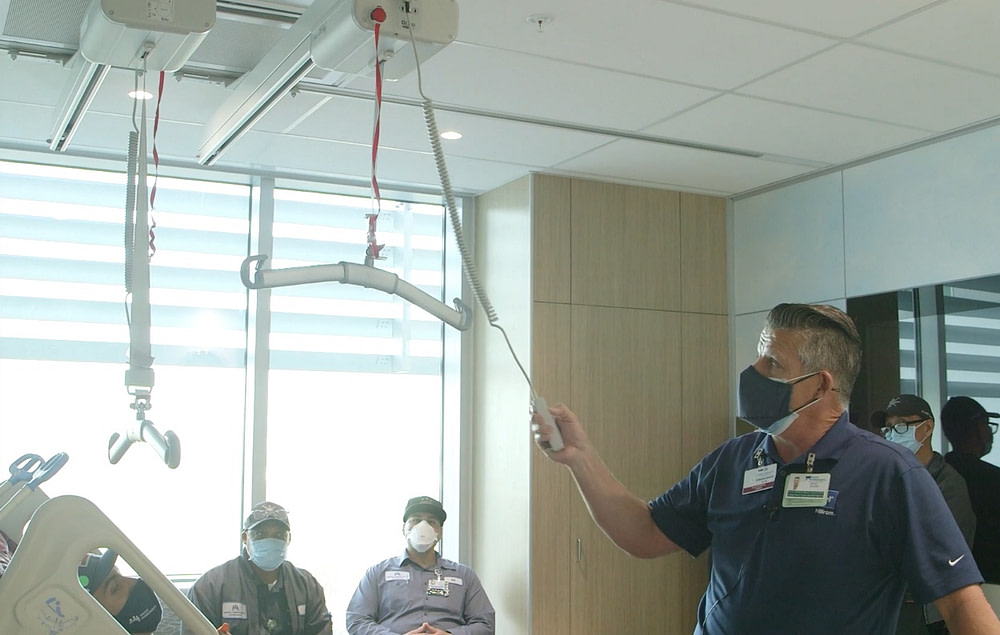 Advantages of Owner Training Videos
Our services offered our client many advantages. Of note, our team uses top of the line recording and editing materials, ensuring the final product is clear. As well, this allows for consistent training for new hires in the years to come. Further, we have a proven track record of accepted training videos for all sizes of projects, affording our clients peace of mind that the videos will meet the requirements of their contract.