Especially for large projects, such as hospitals, having high quality owner training videos makes a big difference. With this in mind, Hensel Phelps awarded Spec Training Video the project of producing hospital owner training videos for their Kaiser Downey project. Despite the large scope of work, our team got right to work producing high quality owner training videos for them.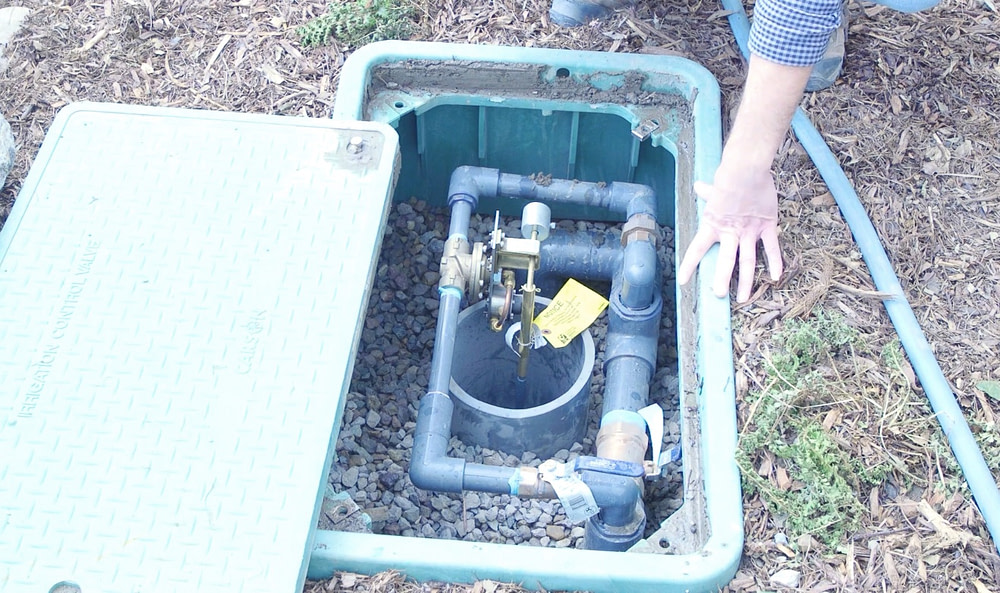 Hospital Training Videos Difference
For hospital projects, there is an added level of pressure for the highest quality owner training videos. After all, people will rely on the hospital functioning well to keep the community safe and healthy. As such, procuring a qualified videography team matters especially for such locations. Our team at Spec Training Video has consistently produced top of the line owner training videos for even the most complicated locations, including hospitals.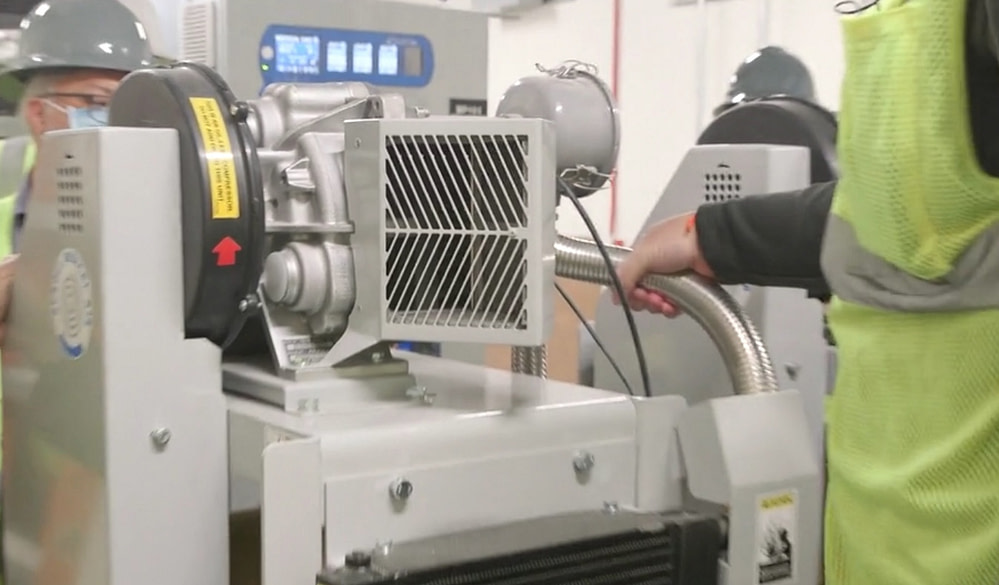 Hospital Videos Scope of Work
For this project at the Kaiser Downey Hospital, our team produced several hospital owner training videos. Of note, we included closed captioning on them, too, for accessibility. As well, we did not extend the deadline, even with adding the closed captioning on the project. Ultimately, we delivered the videos to the client with consistent sound and quality throughout.
Hospital Owner Training Video Topics:
Electrical Commissioning / Arc Flash Training
Steam Condensate Pumps
Potable Water Storage Tanks
Compressed air equipment for healthcare facilities
Secondary unit substations and switchboards
Lighting Inverter
General Provisions for Building Automation System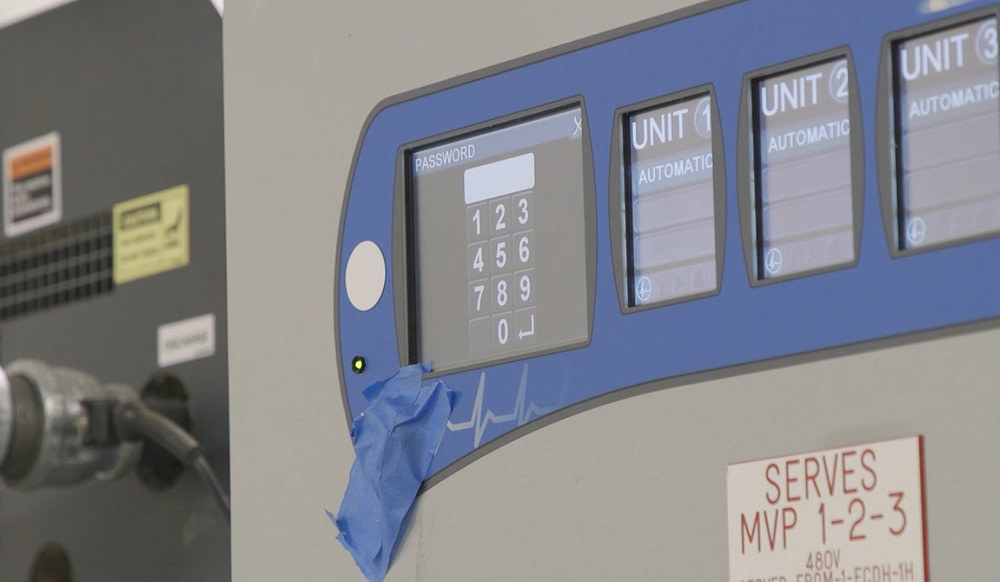 Benefits of Training Videos
In sum, these hospital training videos offered several benefits to our client. For one, they had one point of contact at Spec Training Video, making the project run smoothly despite the large scope of work. Second, our top of the line equipment and production software ensured high quality videos. Lastly, our 100% acceptance track record for owner training videos allowed our client to rest easy that these videos would not only meet the scope of their contract, but also ensure consistent training for new hires in the future years to come.