Hensel Phelps completed a substantial amount of work on the renovated central utility plant at the Kaiser Permanete location in Downey, California. As such, they contracted Spec Training Video to produce several owner training CUP videos to document their work completed. Despite the large scope of the project awarded, our team completed all videos by the agreed upon deadlines, maintaining brand consistency throughout.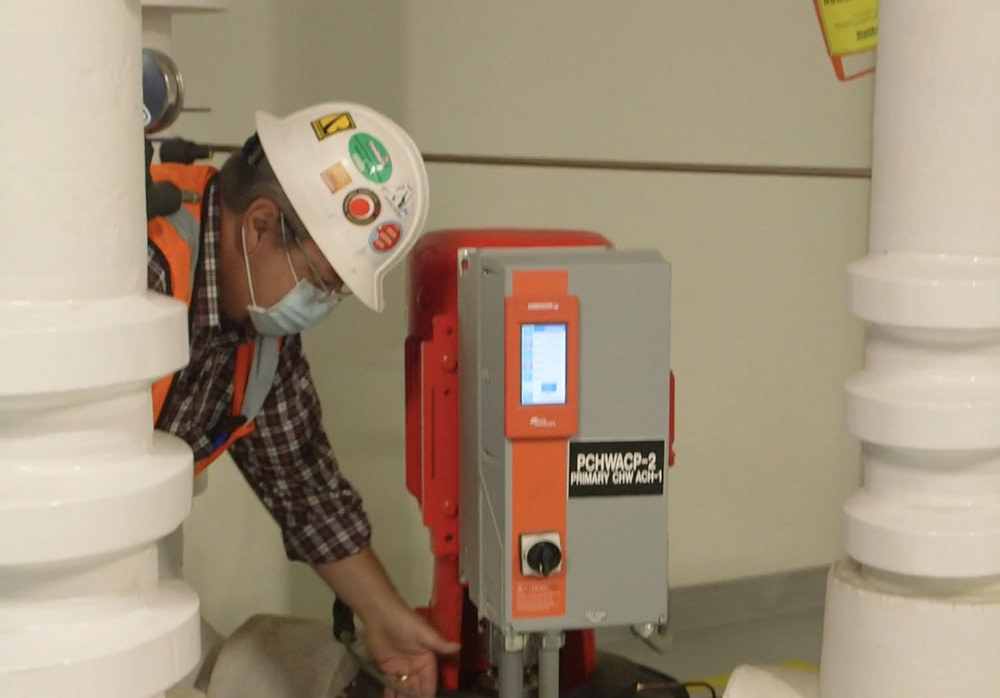 Project History
Over the course of 2020 through 2021, Hensel Phelps completed work at Kaiser Permanete in Downey, California. In addition to the extended timeline, the scope of work included several components. However, our team at Spec Training Video has extensive experience working with all scale of projects. From small owner training videos to a series of extensive owner training CUP videos like these, our team of media specialists produces consistently top of the line videos for our clients. In addition, our team seamlessly accommodated the scope of work, not extending deadlines or delivery times even with the required bandwidth to complete the project.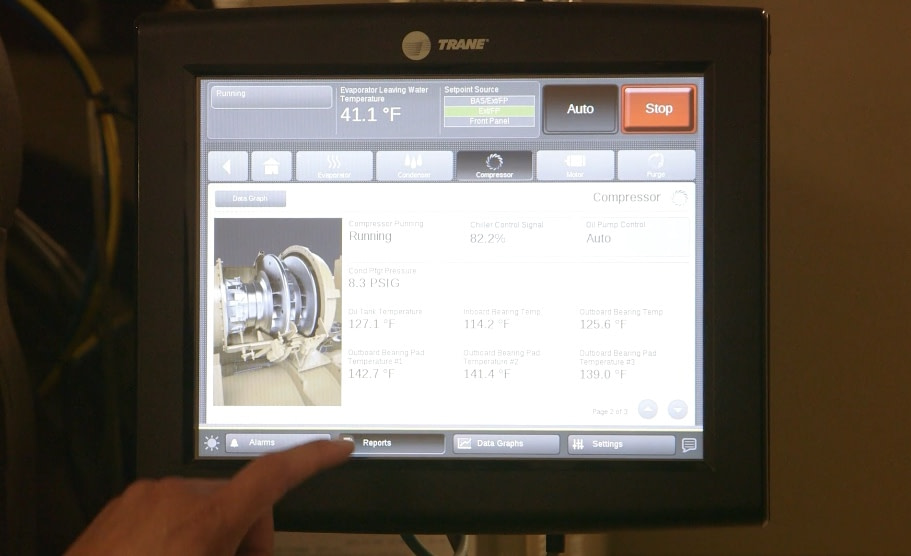 Scope of Training CUP Videos
Of note, this project included a large scope of work. In particular, the project required our team to deliver several owner training videos for the central utility plant. Further, we accommodated the large scope of work seamlessly.
Owner Training Videos included:
cooling tower and sand filter
fan coil units
fire alarm systems
sanitary sewage pumps
hydronic pumps
HVAC water treatment
natural gas system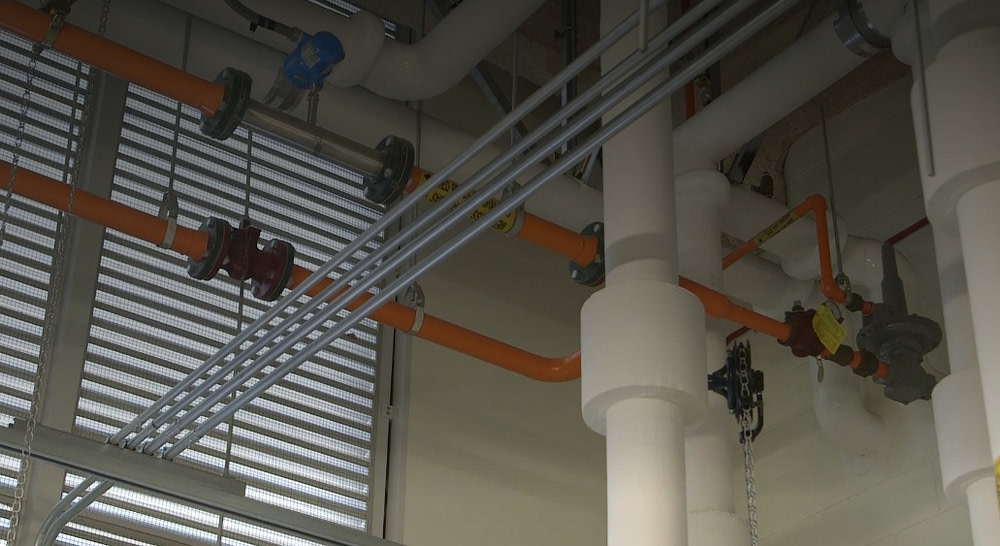 Advantages of Owner Training Videos
In conclusion, by contracting Spec Training Video to produce the owner training videos for the central utility plant, our client gained several benefits. First, the videos have consistent branding throughout. Second, they had one point of contact at Spec Training Video throughout the project, making communication smooth and seamless. Further, our team of experts delivered all materials on time and within budget. Lastly, our team has a proven track record of accepted owner training videos, giving our clients peace of mind that these videos would meet their contract requirements.