STV Completes 19 Owner Training Videos for Bethesda Police Station
In January, the Montgomery County government and police officials cut the ribbon on the brand new District 2 Bethesda Police Station. This exciting event occurred after months of construction on the four-story, 38,000-square-foot station located in downtown Bethesda.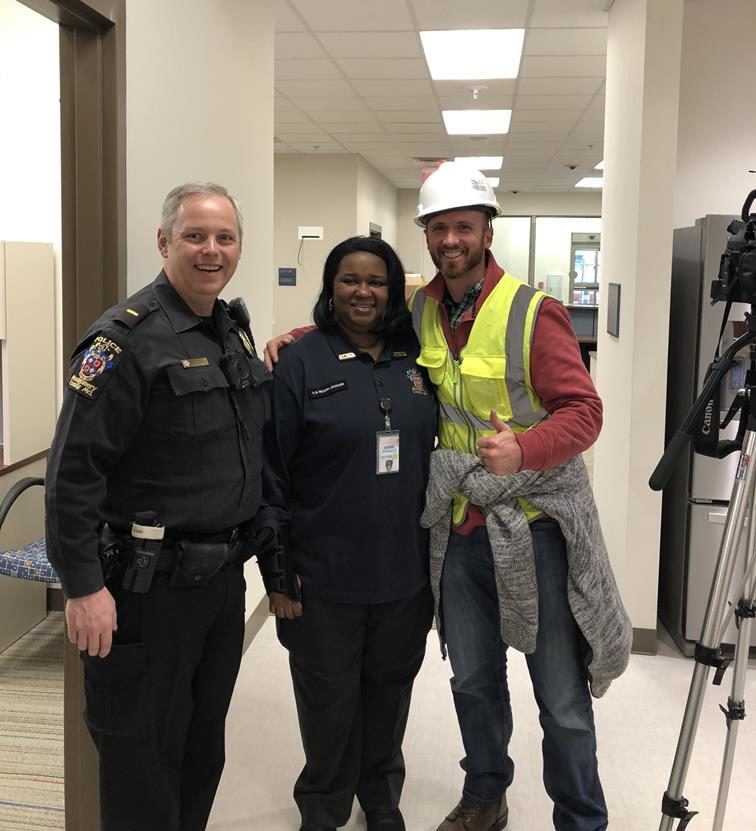 In total, the new facility will be home to 144 officers and civilians, and it will serve 190,000 people throughout the downtown area. Included inside the new building are processing facilities for adults and juveniles, staff offices, and a public community room. There's also a secure parking lot for police vehicles, a bicycle storage area, lockers, and a fitness center.
According to Police Chief Tom Manger, "This new station will allow us to better serve the public and will allow my cops to operate more efficiently," he told Bethesda Magazine. "I want to say thank you to everybody who made this possible."
Spec Training Video had a helping hand in making the new Bethesda police station possible with the filming of demonstration and training videos, which exhibited some of the most unique back-end systems for the newly hired operations and maintenance staff.
As professional videographer, Spec Training Video was hired by the general contractor Smoot Construction to film key O&M videos during the commissioning phase of new construction. The goal was to provide a repository of informational films (19 in total) that could be used to train new operations and maintenance staff as well as future staff.
Some of the owner training videos that were recorded by Spec Training Video included:
Digital, Addressable, Fire Alarm System

Telecommunications Structured Cabling

Electric, Domestic Water Heaters

Residential Appliances

Metal Locks and Cabinets

Door Hardware

Security Windows and Detention Door Hardware

Overhead Coiling Doors and Sectional Doors

Split-System Air Conditioners

Wall and Ceiling Unit Heaters

HVAC Power Ventilators

Instrumentation and Control for HVAC

Air Terminal Units

Heat Recovery Variable Refrigerant Volume/Flow System

Fire Suppression Standpipes and Wet Pipe Sprinkler Systems

Domestic Water Pump

Dedicate Outside Air Unit

Transfer Switches and Engine Generators

Surge Protection for Low Voltage Electrical Power Circuits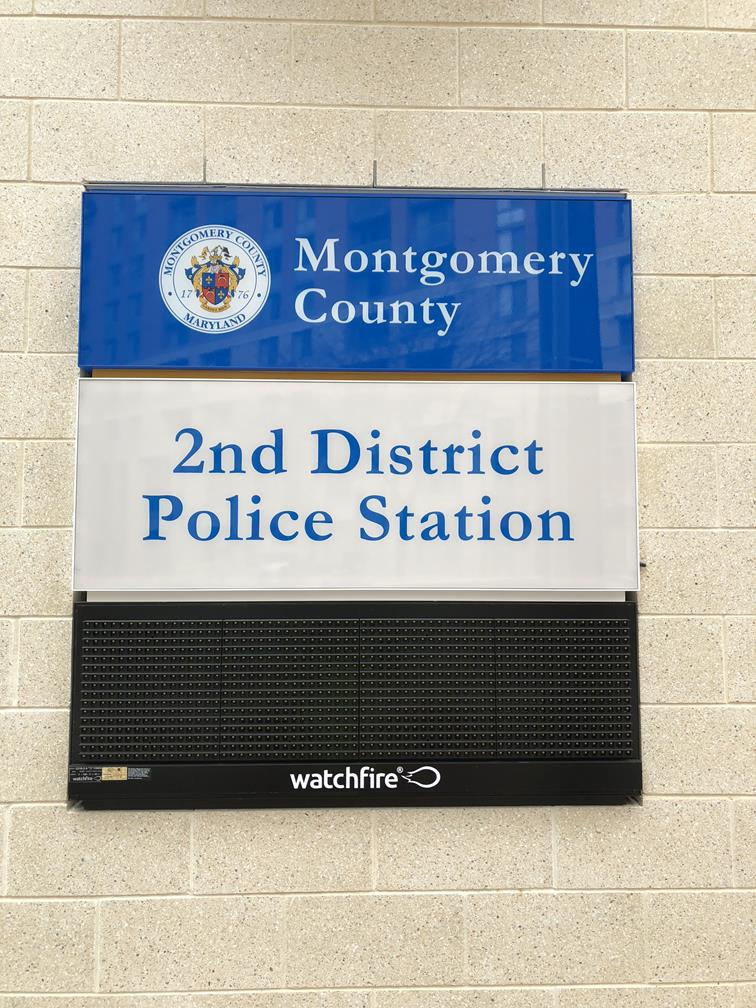 By hiring a commercial videographer such as Spec Training Video, the general contractor was able to ensure the highest quality end product on all training videos. In addition, it opened up the opportunity to interview experts on each video topic so that the demonstration and training is fully on point.
In the end, the O&M videos were responsible for saving the building owner money and time by offering a replacement to live training. Owner training videos also offer consistency in training as well as a depth of knowledge that is only available because the information comes straight from the system installer.
As for why Bethesda Police Station had to request personalized training videos instead of using generic videos already on YouTube, the key is customization. For example, systems such as HVAC are usually customized to meet the particular needs of a building site. This means that boilerplate training won't cover the site's specific needs. Instead, Spec Training Video was able to film one-of-a-kind demonstration and training videos that cover all idiosyncrasies of the police station's specific systems.
All training videos were videotaped and edited over the course of a few weeks and provided directly to Bethesda Police Station.