Pre construction photography at San Francisco Pump Station #2 was awarded by Rubecon Builders to Spec Training Video.  Also awarded was owner operation and maintenance training video production during the commissioning phase of construction.
Pre construction photography was outlined to be used as indisputable evidence in ascertaining the extend of any damage which may occur from construction, but it also documented existing conditions for contractor protection.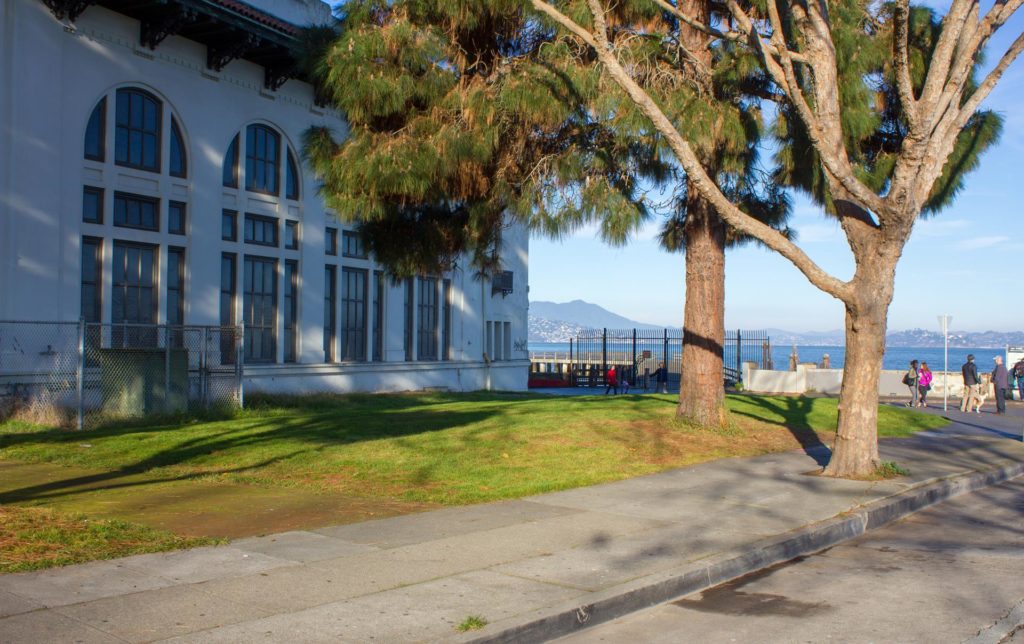 The structures and facilities which required pre construction photography were:
Pump Station building, including exterior stairs and walkways, gate, adjacent utility vault covers,
the existing Garage and Storage Shed building,
the existing tanks south of the Pump Station building, including the walleast of the tanks, and walkways and stairs to the south and to the east of the tanks
the full width of McDowell Avenue, including sidewalks, in front of the Pump Station extending 100 feet beyond the shed
the full width of Van Ness Avenue, including sidewalks, in front of the Pump Station extending to where the temporary walkway meets the sidewalk.
Photo surveys were required to be performed by an independent, third-party photographer experienced in pre-construction and post-construction documentation of structures.  The scope of photography included recording of cracks in structures, settlement, leakage, and other physical features that were deemed appropriate. The photography documented the condition of the foundation, walls, ceiling, roof, improvements and other building elements on the interior and exterior of the Pump Station property.