Hensel Phelps contracted Spec Training Video to produce a professional owner training video for their location at the San Diego courthouse. In addition, the scope of work we completed included capturing final photography of the child care facility on-site and probation center renovations. Specifically, our team produced an industry-leading quality training video as well as high-quality final photography.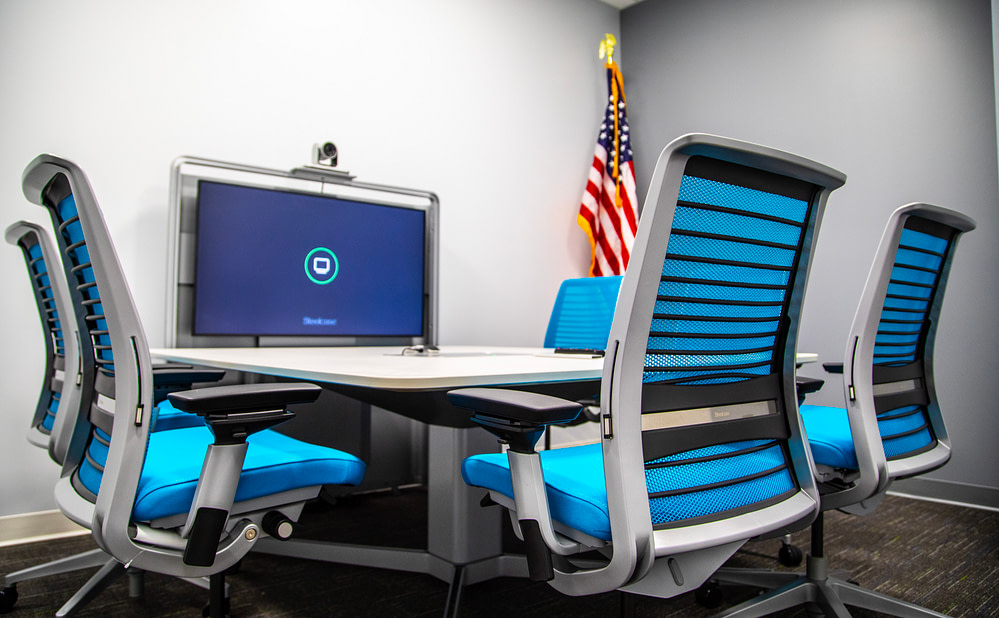 Courthouse Site History
The Schwartz Courthouse was built in 1975. However, the site received attention in 2008 when a bomb detonated at the front of the courthouse. Of note, the FBI investigated and sentenced the perpetrator to 55 years in prison. In particular, the criminal had set off the bomb, intending to then go to the FBI and share information about the bombing in order to collect a $75,000 reward to pay off mortgage payments on which he had fallen behind. Ultimately, the FBI solved the case and arrested the offender.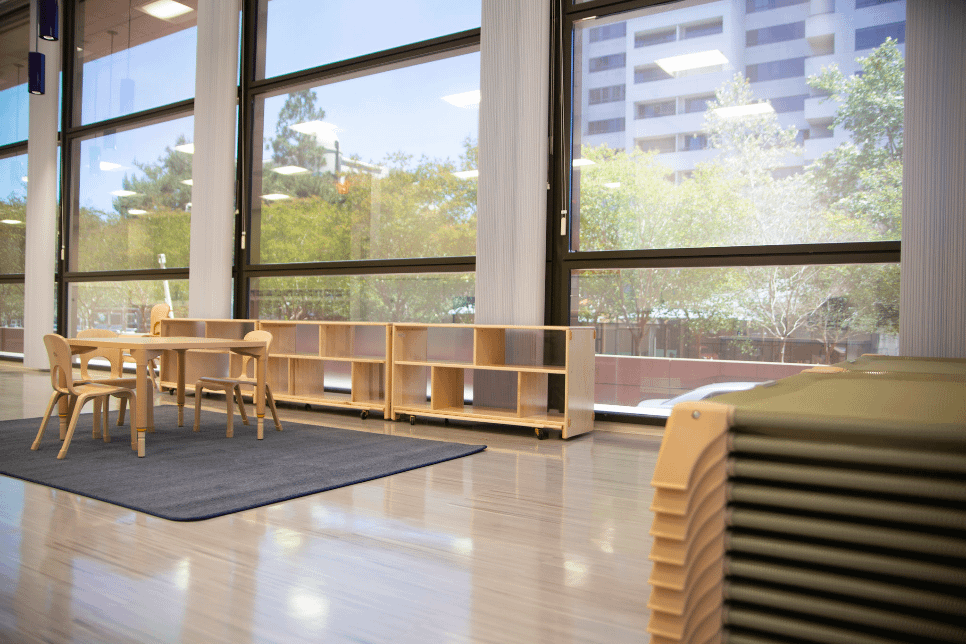 Scope of Professional Training Video
Hansel Phelps completed extensive renovations of the probation center, which we captured via final photography. In addition, our team of media specialists curated a customized selection of photographs to highlight the on-site childcare facility. Further, our team at Spec Training Video produced a comprehensive owner training video.
Training Video Highlights Included:
Door Hardware
Vertical Louver Blinds
Electric Fire Pump
Encelium Adjustment and Maintenance
Plumbing System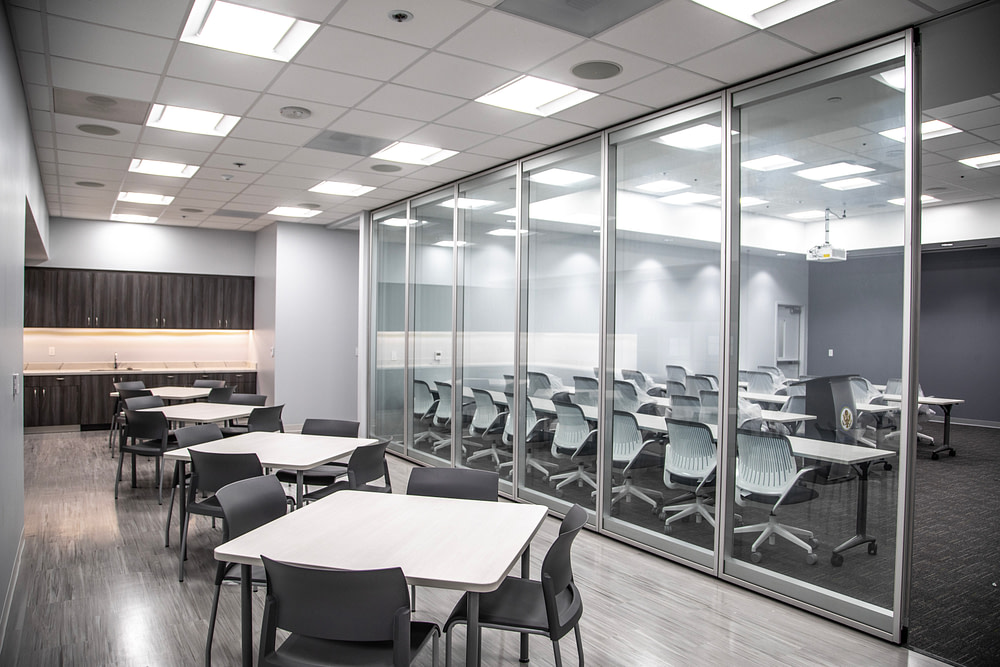 Benefits of Owner Training Video and Photography
The services our team rendered for the client offer several key benefits. First, the owner training video is an investment for future hires and retraining so educational material stays consistent for many years. Second, the training video we produced is compliant with contract specification that requires professional videographers to film an owner training. As such, by hiring our team at Spec Training Video, the client is following contract specifications. Of note, our team at Spec Training Video has a 100% acceptance to date by owner, giving our clients assurance they will have a training video they can rely on. Finally, we use top of the line professional audio equipment for the videos, so everything is easy to hear and clearly understandable, even in loud rooms like a boiler room.