At Spec Training Video, we offer a variety of services a la carte as well as packaged, based on our clients' needs. For example, we created progress photography and 3D scan for a project in El Estero, California, just outside of Santa Barbara. Often, we combine services based on our clients' goals, meeting their contract specifications in the process.
Progress Photography and 3D Scan Site Information
Of note, this specific location in El Estero serves people in the surrounding Santa Barbara area. In particular, the waste water treatment plant cleans and treats local waste water. As well, the plant offers recycled water for a variety of indications, such as to irrigate schools and local parks. Further, the location has several environmentally friendly policies, including reusable energy for a portion of their energy consumption.
Photography and Scan Scope of Work
For this project, our scope of work included two components. First, our team of photography experts got right to work documenting the progress made at the site. The resulting progress photography captured the scope of work completed during the middle of the project. In addition, our media team produced a thorough 3D scan of the site. Of note, the 3D scan covered every foot of the project in detail, allowing people to walk the site foot by foot. Of course we included our signature measurement feature as well as our top of the line virtual reality compatibility feature.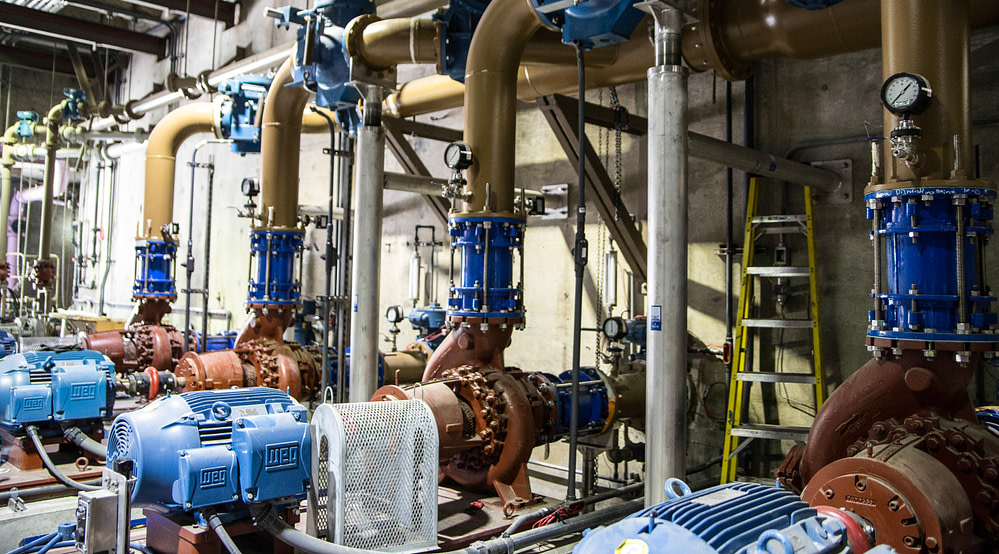 Benefits of 3D Scan and Photos
Both services – progress photography and 3D scans – offer several advantages to our clients. For instance, our progress photography often fulfills our clients' contract requirements noting documentation needed of work under way. Further, our 3D scans afford several benefits, too. For instance, they document every foot of the site in detail, acting as proof for work completed. As well, the scan allows people to view the site remotely, as if there in person, via the virtual reality feature. In sum, both services offer advantages, and those benefits are increased with a combo package of services.