With work underway at the Encina Waste Water Treatment Plant in Carlsbad, California, Stanek Constructors sought progress photography to document the improvements. As such, Stanek Constructors awarded Spec Training Video the project of capturing progress photography at the Encina WWTP.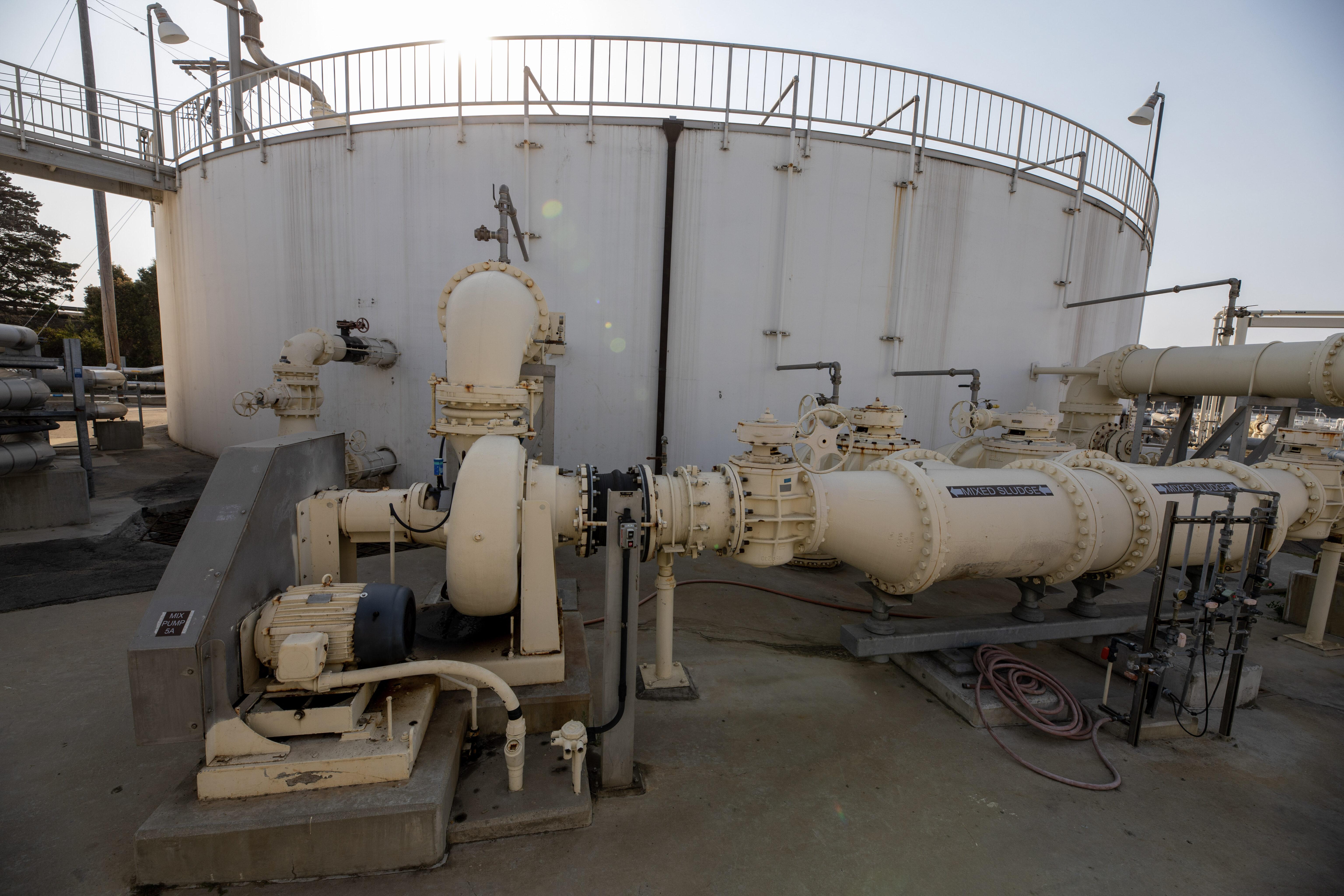 Progress at Encina WWTP
The Encina WWTP treats 22.8 million gallons per day. In addition, the WWTP recycles 911 million gallons per year. Moreover, the WWTP services a 125 square mile area in North San Diego County.
The municipal project at the Encina WWTP for the city of Carlsbad included several components. As such, Stanek Constructors sought to document the multiple improvements. First, Stanek Constructors worked to replace outside valves at the Encina WWTP. In addition, they removed and replaced foam tops. As well, the current work included dewatering to be able to access the inside of digesters 5 and 6. Further, Stanek Constructors sandblasted the outside and inside of digesters 5 and 6.
Scope of Progress Photography
Spec Training Video completed professional progress photography at Encina WWTP. In particular, the progress photography captured the recent work completed by Stanek Constructors at the wastewater treatment plant. For example, progress photography documented the valve replacement and sandblasting work. In particular, Spec Training Video also captured progress photography of the confined spaces. Of note, the project required permit-required confined space training certified work. Spec Training Video earned our permit-required confined space training certification, making us qualified for the progress photography job at the Encina WWTP.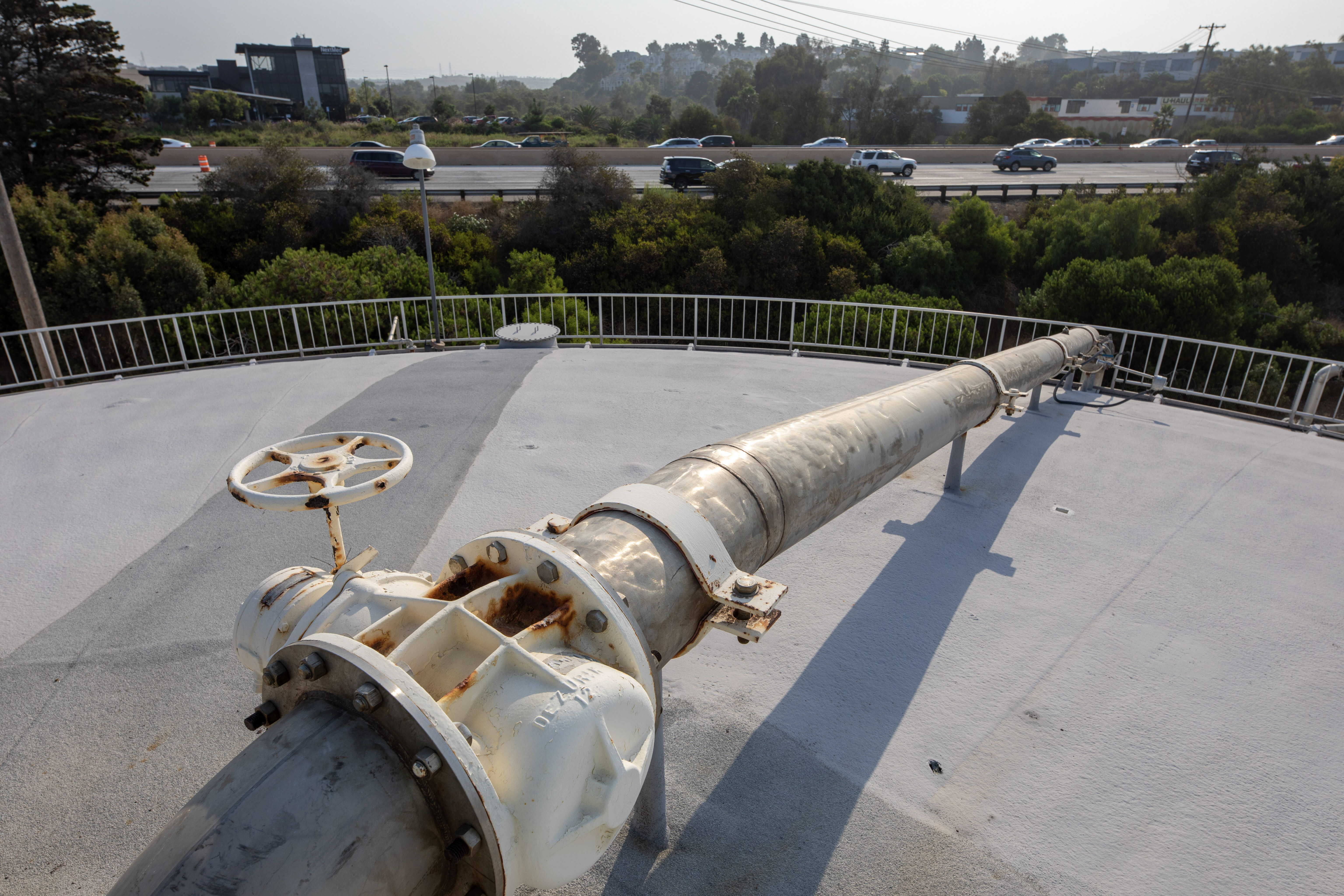 Advantages of Progress Photography
The contract specifications required progress photography. As such, Spec Training Video's documentation helped meet the contract requirements. In addition, by hiring Spec Training Video, Stanek Constructors supported a local business. Moreover, Spec Training Video uses print-quality photographic equipment, making us an ideal company for the job. Further, Spec Training Video applies the highest standard practices to our photographic methods and documentation.