When completing work on federal buildings, proper documentation especially matters. With this in mind, our team at Spec Training Video was contracted to produce a San Diego 3D scan for the renovated GSA Schwartz child care center in Downtown San Diego, CA. Of note, we got right to work documenting the location and work done on the facility.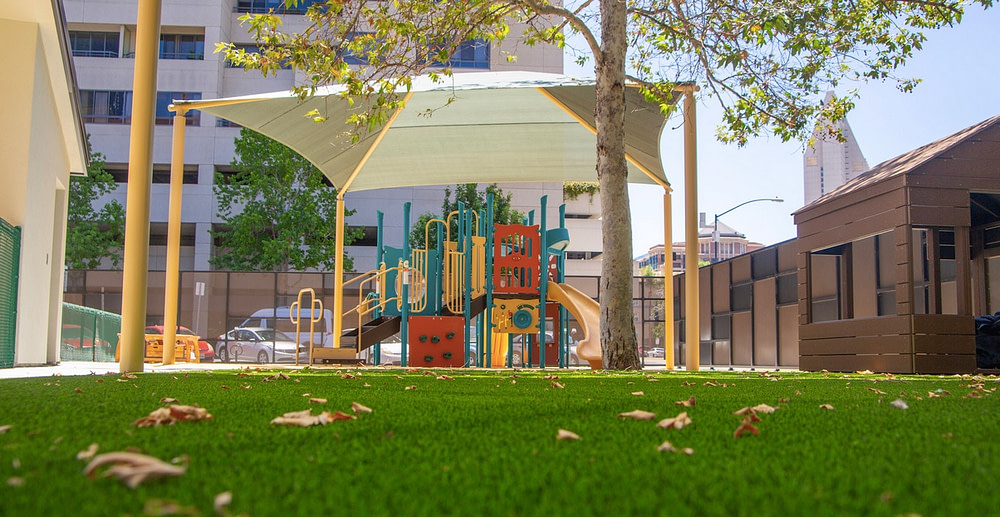 San Diego Child Care Facility Background
Throughout the United States, GSA has over 100 child care centers. Specifically, the centers reach across 31 states and as far as Puerto Rico. Of note, the center in downtown San Diego offers childcare for federal workers of the nearby court house and probation center. Further, this specific location offers both an indoor and outdoor area for the children.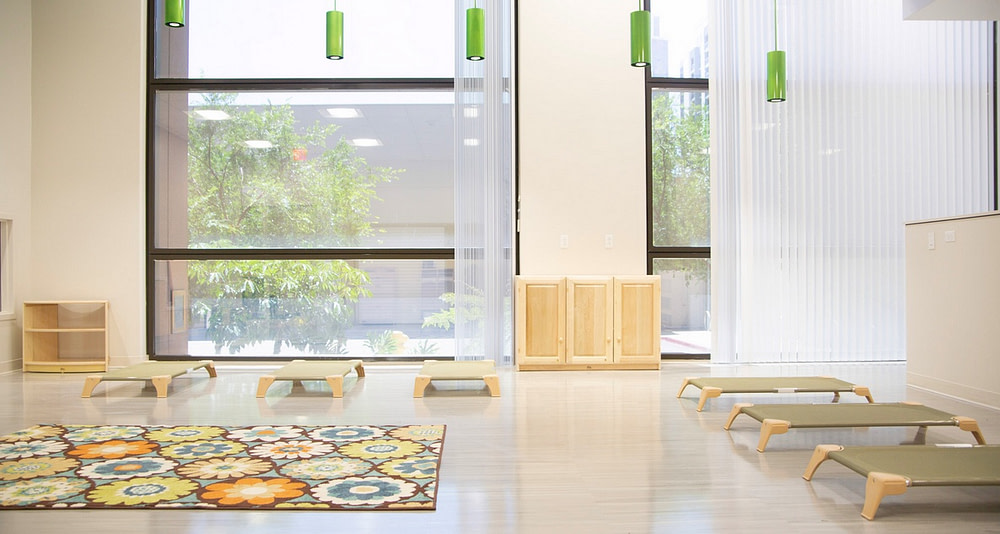 San Diego 3D Scan Scope of Work
Our team at Spec Training Video produced a top of the line 3D scan of the childcare facility. Whether a typical construction project or one at a government site that requires discretion, our team can handle the project. For this project specifically, we produced a thorough 3D scan of improvements to the site.
3D Scan Highlights:
walk property as if on foot
dollhouse view of site for easy viewing
signature measurement mode
virtual reality 3D tour feature
industry leading 3D tour image quality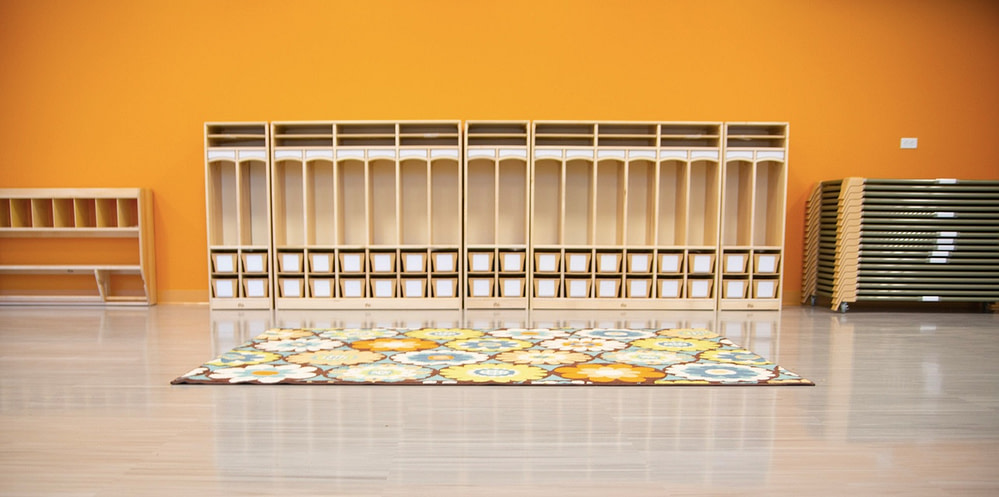 San Diego 3D Advantages
Our San Diego 3D tour of the childcare facility offered our client several key advantages. First, our scan depicts every square foot of renovation and work they completed. Having such a detailed scan documents exactly what work occurred and the quality of the space at the time of project completion. Further, should anyone need to tour the site, they can do so virtually. Lastly, our experienced team of media specialists has the expertise and discretion to document government projects in addition to public ones.