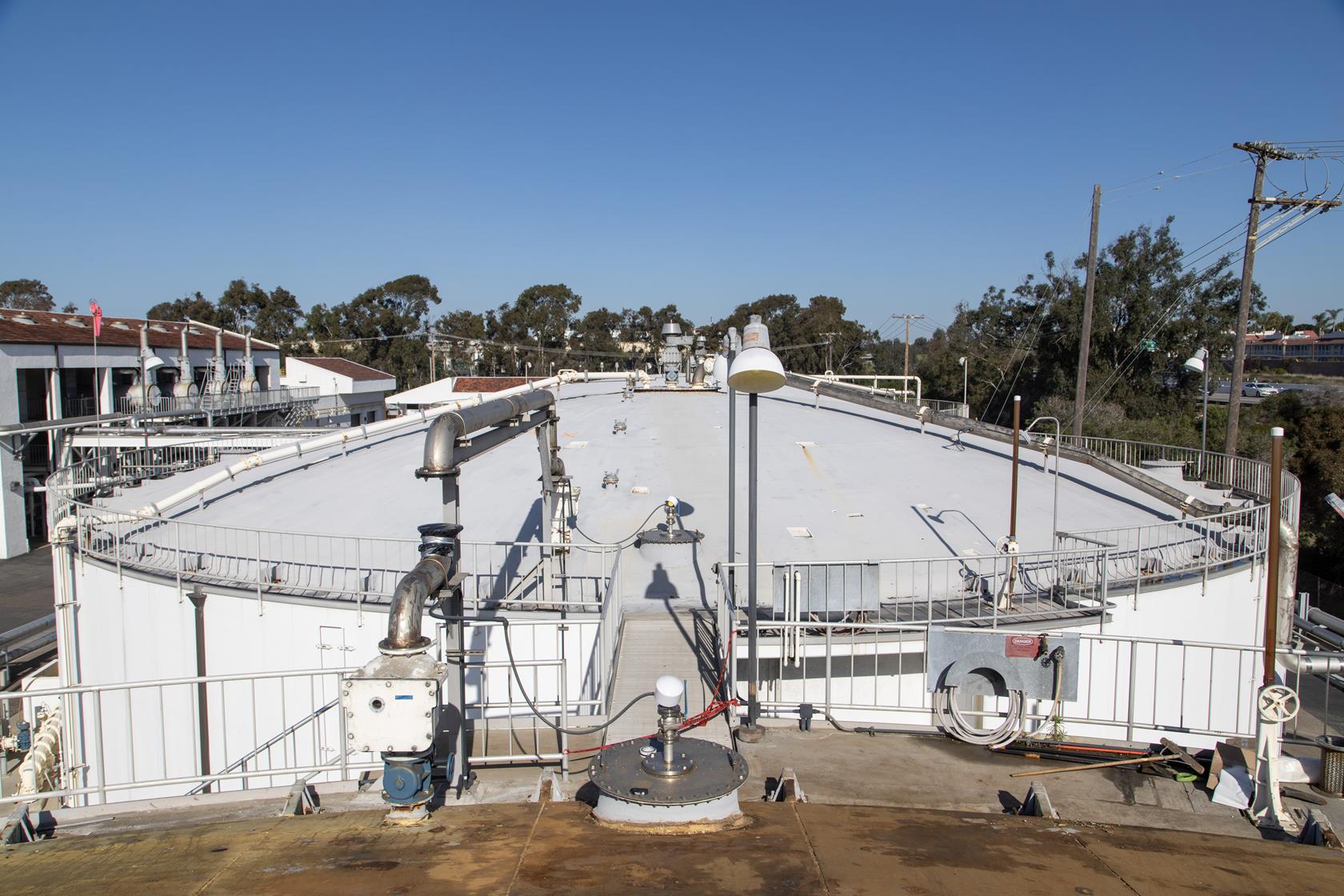 Stanek Constructors awarded Spec Training Video a San Diego photo documentation project for preconstruction. Spec Training Video meticulously documented the San Diego Encina Waste Water Treatment Plant via preconstruction photography and professional video.
Site History – San Diego Encina WWTP
The Encina Waste Water Treatment Plant, located in Carlsbad, California, services over 350,000 residents in North County. The plant treats 22 million gallons a day. Environmentally minded, the plant recycles 911 million gallons each year. Further, the plant generates over 86% of their electricity on site.
Stanek Constructors worked to renovate the North County San Diego site. In particular, the scope of their project included replacing outside valves, removing and replacing foam tops, and sandblasting the outside and inside. Currently, they are dewatering to allow for access to the inside of digesters 5 and 6.
Documenting Preconstruction Scope
Stanek Constructors awarded Spec Training Video the scope of documenting the site, pre construction. Spec Training Video captured the site using high dynamic range imagery video via cameras with internal image stabilization technology. Importantly, the use of sophisticated technology afforded an incredibly steady video that recorded every preexisting detail on top of the digesters.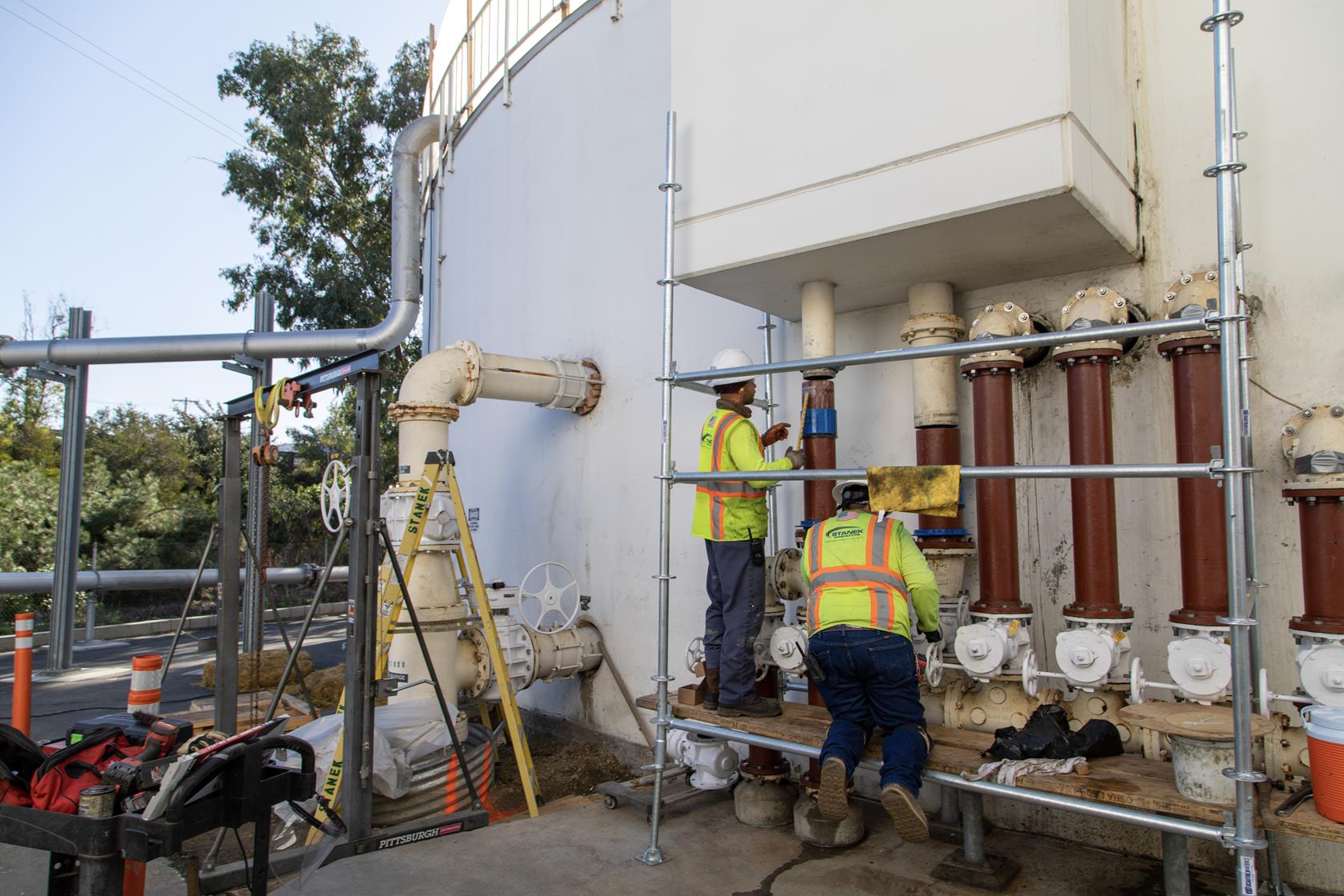 In addition, our professional photographers meticulously documented multiple angles of the San Diego preconstruction site. In particular, we use state of the art high end professional cameras that utilize dozens of points to capture critical focus to ensure every picture has crisp focus throughout. As a result, even zoomed in 400%, the images remain crisp and clear, due to the high resolution of Spec Training Video's professional photography.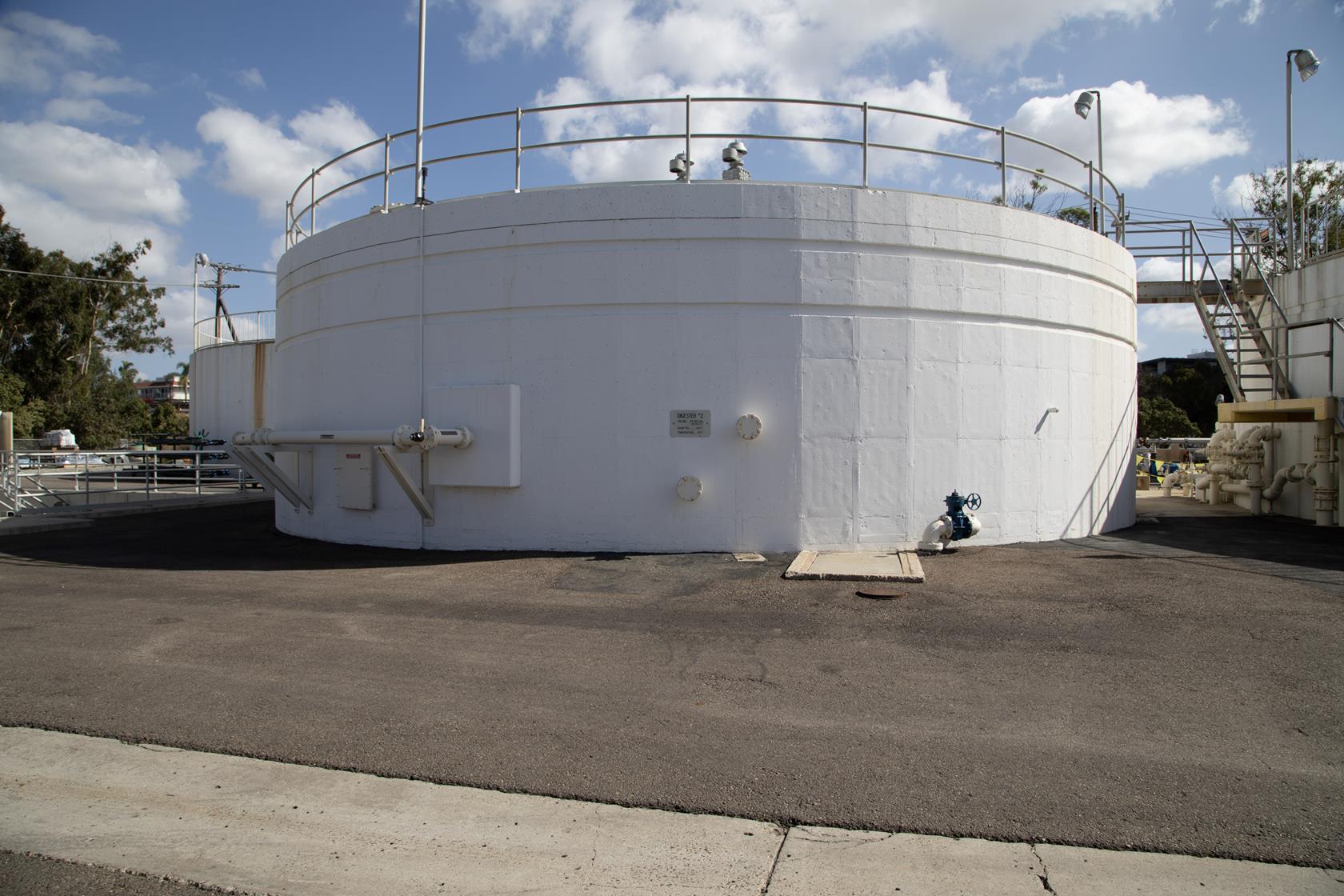 Benefits of Preconstruction Photo Documentation
Now that a third party – Spec Training Video – has meticulously finalized the San Diego preconstruction photo documentation project, both the city and general contractor can proceed with construction. Questions may arise in the upcoming months regarding if damage was preexisting. Both parties can refer back to the preconstruction documentation photographs and professional video for clarification.