Producing owner training videos requires managing many moving parts, from scheduling trainers to organizing staff. With this in mind, Hensel Phelps contracted Spec Training Video to produce a Sharp training video for their hospital and medical center in Chula Vista, CA. As such, our team got right to work coordinating all necessary components for the hospital training video.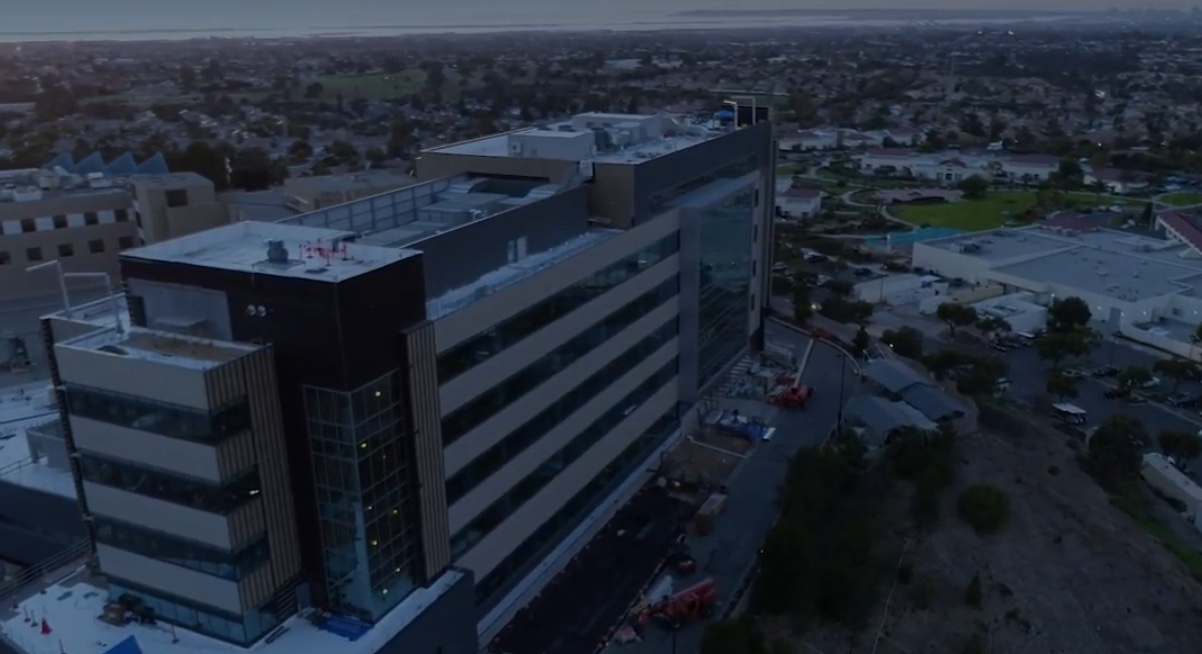 Sharp Site History
The Sharp Medical Center in Chula Vista officially opened in January 2020, but it received power back in December 2018. Of note, the location boasts individual patient rooms. As well, the site offers state-of-the-art surgical suites. Further, the center has additional amenities, including a rooftop cafe. The center serves a variety of patients, from labor and delivery care to cancer care to cardiac care.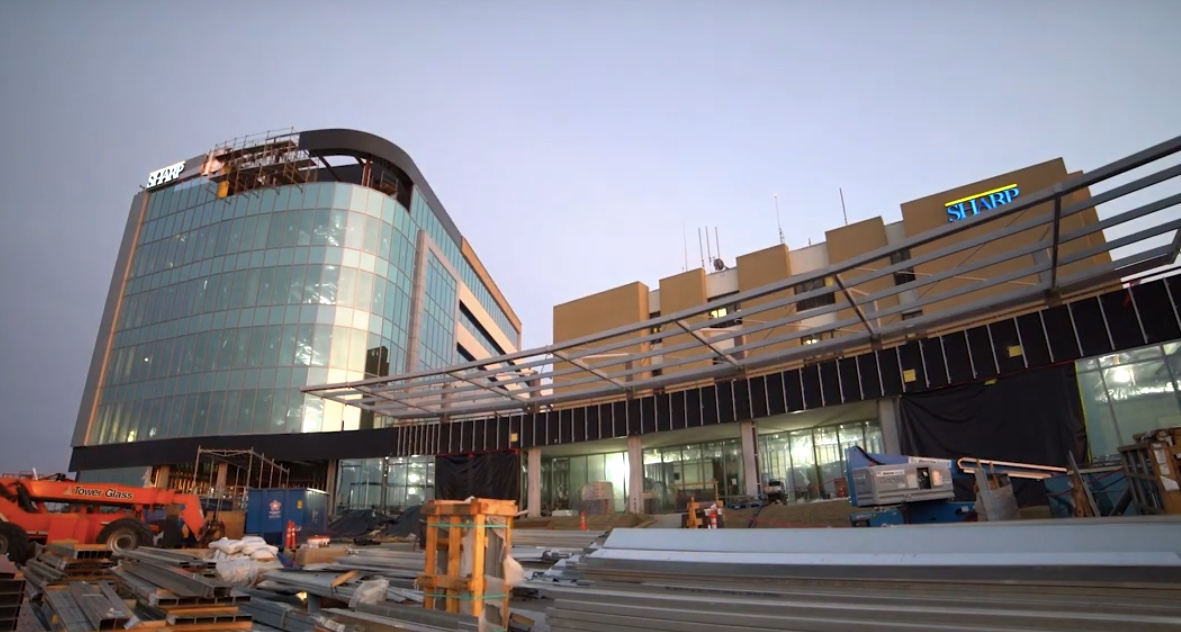 Sharp Video Scope of Work
For this project, our Spec Training Video media team covered an extensive scope of work. In particular, the scope of work for this project included owner training content for the newly installed systems at the new tower, in addition to the hospital. Of note, our training video was in compliance with the project contract requirements. Specifically, this gave our client peace of mind that the training video would be approved. Further, our seasoned experts have produced such owner training videos for a variety of indications. Moreover, we have a 100% acceptance rate of the videos to date.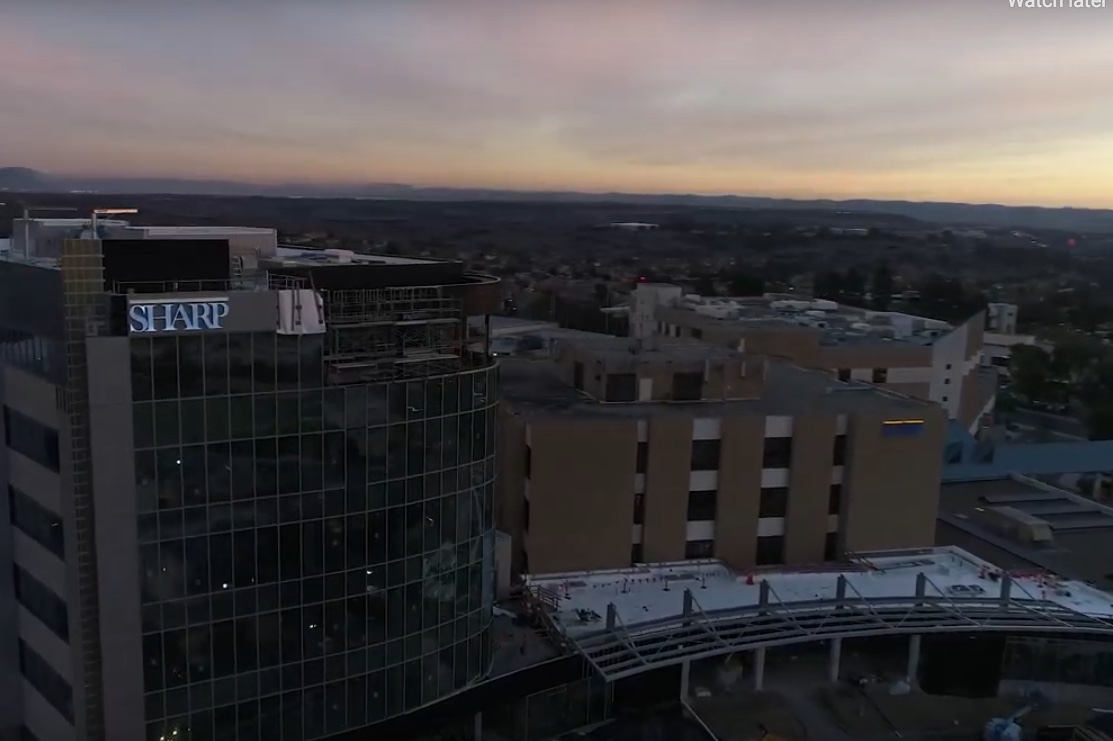 Training Video Benefits
Contracting out the owner training video for their Sharp location in Chula Vista offered several key benefits. First, each training video requires the coordination of many moving parts. Of note, this process can become complicated, especially if not done by a professional. At Spec Training Video, we have extensive experience producing such owner training videos and seamlessly manage all components for our clients. Further, we handle all aspects of the video, from scheduling trainers to property staff to making sure systems are online. As well, our media team organizes everything into an easy to read spreadsheet so our client can see the status of each video, as we did with this Sharp training video project. As always, we delivered the training video on time and within budget.