Many construction projects require owner training videos as a component of their contract when it is awarded. In addition, final photography of the work can offer benefits by documenting the site, noting existing conditions, and highlighting work completed. As such, Stanek Constructors hired Spec Training Video to produce an owner training video and photography of their work at the El Estero Waste Water Treatment Plant in Santa Barbara, CA.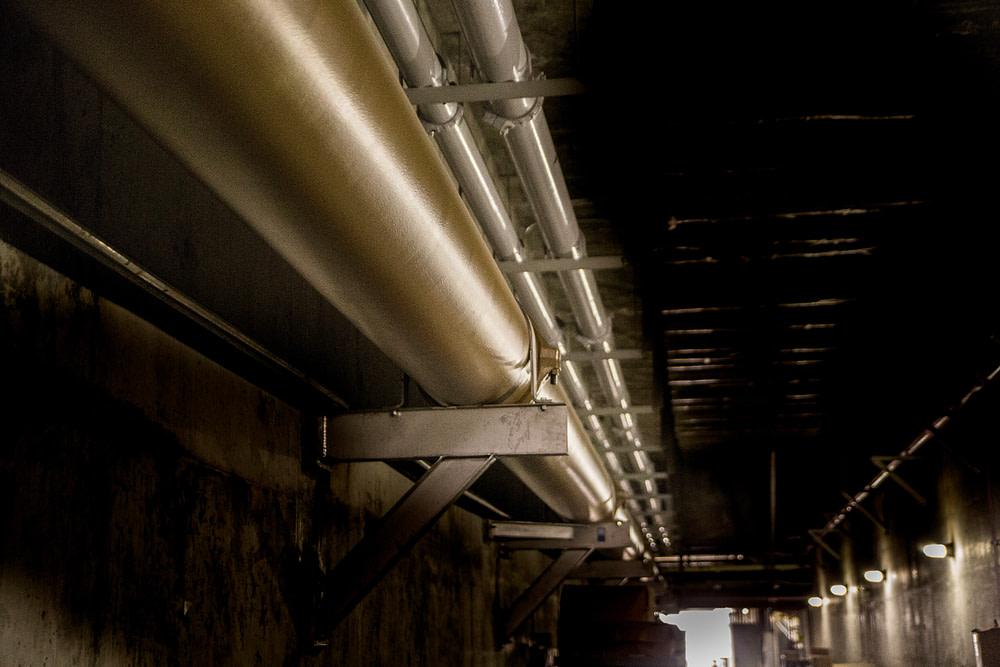 El Estero WWTP History
For over 100 years, the El Estero WWTP has served the community of Santa Barbara, CA. Further, each day, the WWTP treats over 6 million gallons of wastewater from businesses as well as homes in the area. Specifically, the WWTP uses both biological and physical processes to treat the wastewater collected. Of note, each person in the area on average uses 50 gallons of water per day that require treatment. Once the water receives treatment, the city uses a portion for recycled water for various purposes and a portion is released safely offshore into the ocean.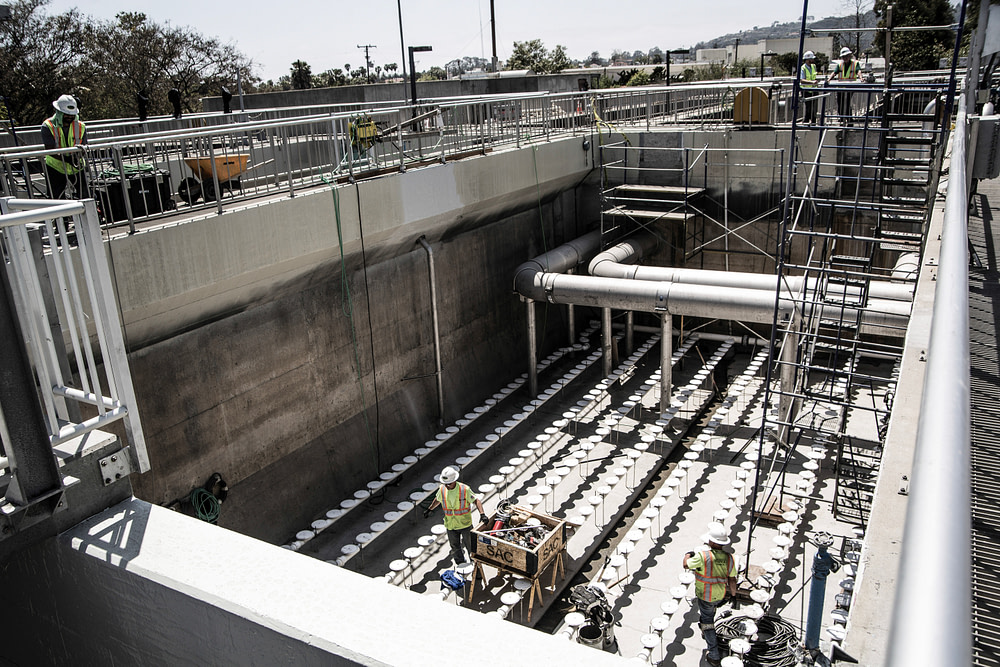 Video and Photography Scope of Work
The scope of work for this project was twofold. First, our media team produced an owner training video for the WWTP in El Estero. The video covered several key components of the plant. For example, the training video had portions on the blowers and controls. As well, it included footage of DDC training. Further, our media team captured final photography of the location, documenting the work completed. Our team of media specialists captured all documentation within one shoot and delivered the products to our client on time and within budget.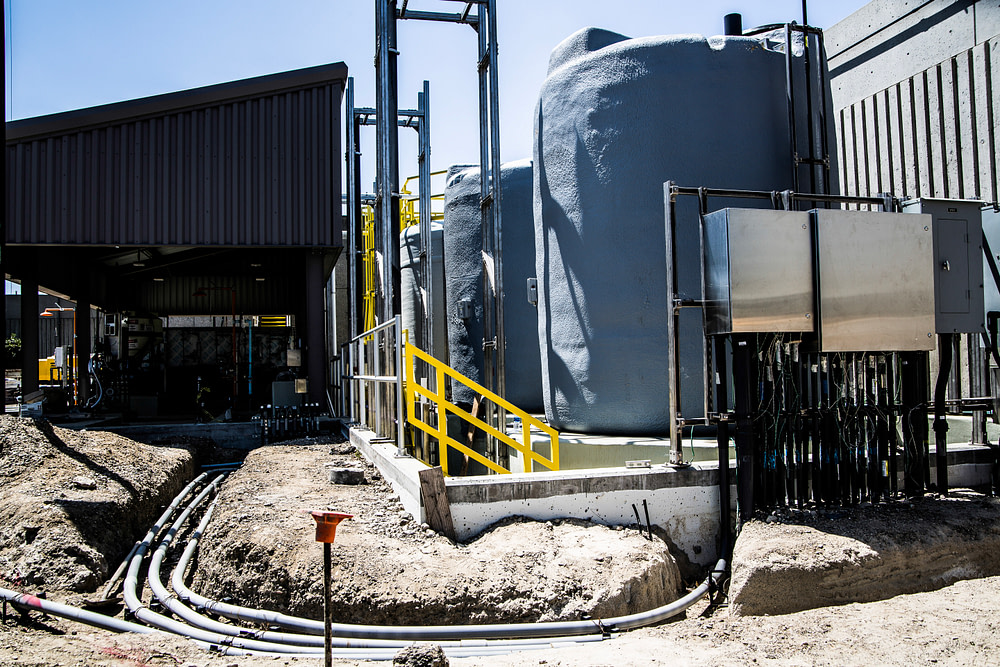 Photography and Training Video Benefits
Our training video and final photography afforded several advantages to our client. First, they have consistent documentation for training videos as time progresses. This allows for seamless training moving forward. In addition, the final photography captures the work completed. As a result of the pictures, the client can show what preexisted at the time of the work completion, should they need to provide documentation later. Finally, the services provided fulfilled the requirements of their contract.