At Spec Training Video, we offer a variety of services, including packaged services. For example, we created a utility plant training video and final photography package for a Kaiser site in Downey, CA. From scheduling to project management to final delivery of the product, our client benefited from one point of contact at Spec Training Video throughout.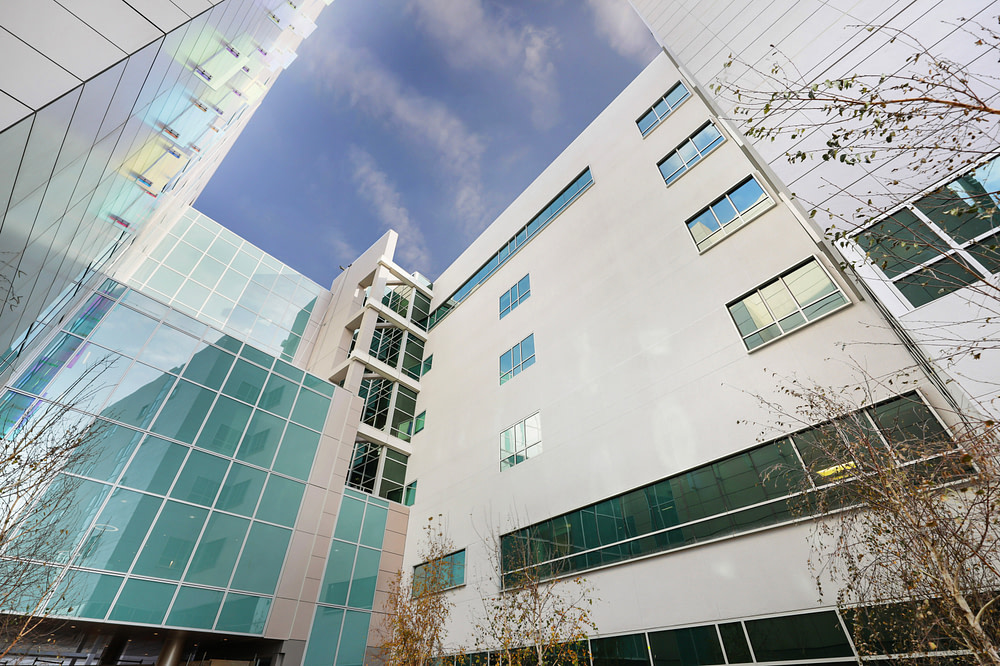 Location Details
This Kaiser location in Downey serves the southern Los Angeles region. Of note, the location offers an on-site pharmacy as well as an Emergency Room. Further, the location has units for pediatrics, labor and delivery, as well as genetics.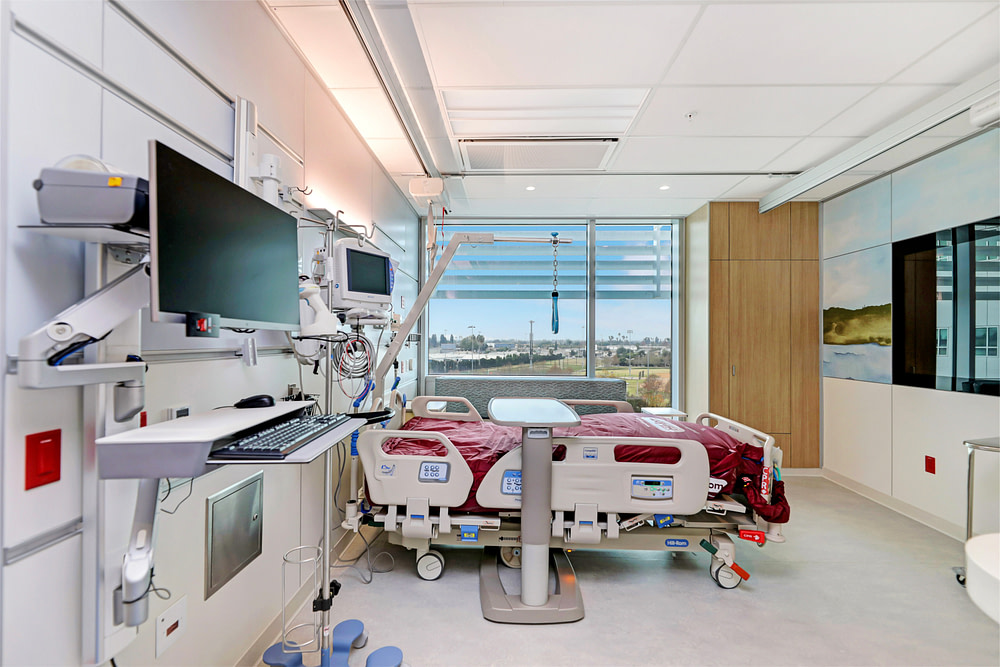 Utility Plant Training Video Scope of Work
The scope of work for this project included both training videos and final photography. First, our team of media specialists produced owner training videos for the central utilities plant. Specifically, our team at Spec Training Video managed the process required. In addition, we created closed captions for the hearing impaired – one was an electronic delivery. Further, the second had closed captioning work to reach all employees. As a matter of principle, we managed the status of every video training project with all subcontractors, in this case over 20 subcontractors. Ultimately, our management ensured the training videos were completed by the deadline. Of note, our delivery time was always within 2 weeks of the shoot, even with closed captioning.
In addition to the utility plant training video, we took final photography of the site. The resulting professional images highlighted many components of the site.
Final Photography Focus:
ground photography of building's exterior
professional photography of landscaping
images of hospital rooms
final photography of utilities
patient waiting rooms
medical staff areas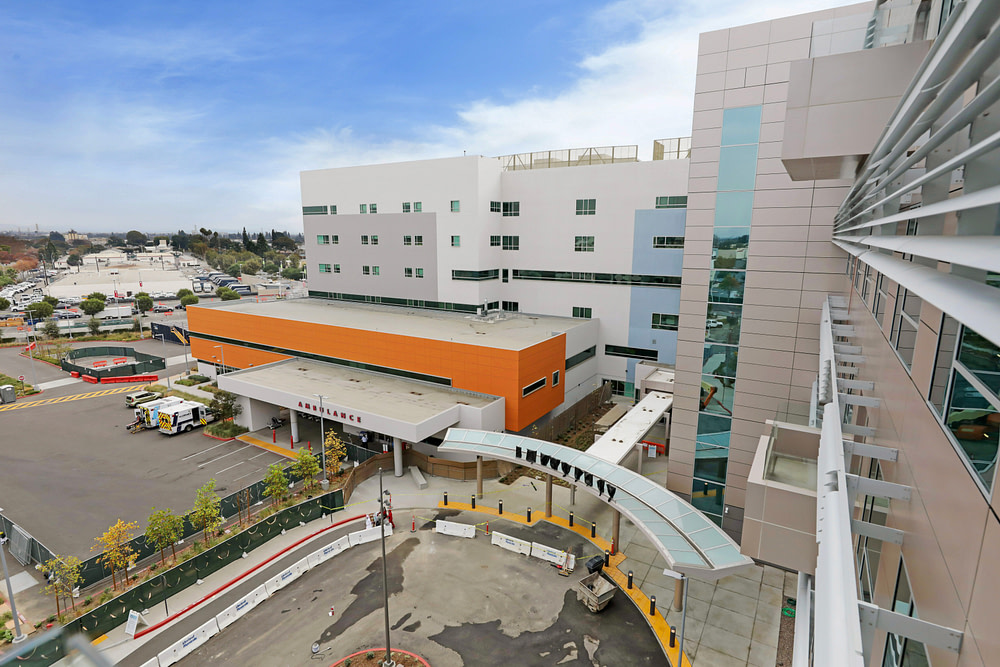 Advantages of Utility Plant Training Video and Photography
Our utility plant training videos and final photography offered the client several advantages. For one, the videos helped the client comply with their scope of work. Of note, our training videos have a 100% acceptance rate, and this one was no exception. In addition, the final photography offered the benefit of documenting the work completed in a professional manner.