Our Focus
Serving the United States, Spec Training Video, LLC
specializes in professional photo & video documentation services for construction projects.
Pre-construction photo & video, time-lapse, photographic documentation, aerial/drone, and video for owner training sessions.

Go to Lean Production
Lean Production
With over 10 years experience, STV knows what you need to cost-effectively achieve client satisfaction.
Go to Low Overhead
Low Overhead
STV leverages the latest technology through ongoing research & development for maximum cost-savings and minimum turnaround time.
Go to Hassle Free
Hassle Free
We have the experience to get it done right the first time, on time.
About Spec Training Video
The STV team have family backgrounds in construction and personal backgrounds in video production. We understand and communicate your language.
"You made it easy to turn over a solid product to the owner."
With production training on big budget Hollywood movie sets, we specialize in construction photo and video. Our team has produced national and international projects since 2008.

We keep overhead low and leverage focused technology to deliver value for our clients.

Your project is sophisticated and incredibly complex. Our experience provides you with the easiest solution to deliver cost-effective and engaging photo & video.
Professional audio and video recording of training sessions for on-site building systems.

Providing "as-built" photo documentation, preconstruction video and progress video, final photographs and video.

Communicate the scope of your construction project in a matter of minutes.

From documenting to architectural beauty shots, we give a dynamic perspective on your project from the air.
Meet the Team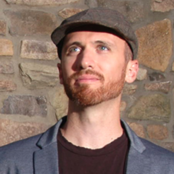 Tom Friedman
Project Manager
From an entrepreneurial family, Tom has worked on roofs, in the office, and on major Hollywood productions.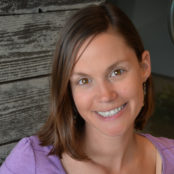 Lindsey Friedman
Administration
Lindsey loves being a mother and managing operations for STV.